Top 3 Movies of 2018
Hang on for a minute...we're trying to find some more stories you might like.
As the year is slowly coming to an end, there are lots of new and entertaining moves to look forward to. Here are the top three most popular movie expectations from the students of International School of Bangkok.
After speaking with numerous ISB students, the movie that most students are excited about is Star Wars: The Last Jedi. This did not come as a surprise due to how big of a franchise Star Wars is. This is the last movie of the Star Wars franchise. In this movie, Luke makes his first appearance in a long time, and Rey needs to be taught to control the force. "I am incredibly excited to watch Star Wars: The Last Jedi. For many film fans, Star Wars is a gift that has continued giving indefinitely. For some, one of the multiple episodes may have even been the primary reason they fell in love with films. I hope that this episode is no different," El-ly Namatinia (12) explained.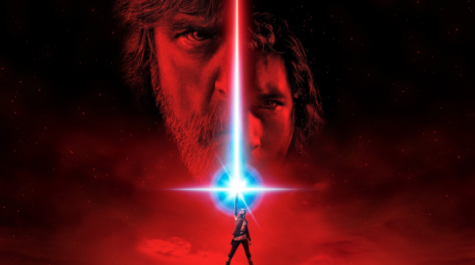 The second most chosen movie was Deadpool 2, a movie that is all about action and comedy. Few people know about the general plot of Deadpool 2, as the teaser is the only hint the audience has gotten. The teaser was a parody of Bob Rosling's painting clip which signifies the pure comedy of the movie. As Bryan P. Chen (10) stated, "Deadpool 2 because of the sheer comedy and jokes the movie makes…" most of the people who were interviewed highlighted their favor of the comedic aspect of the movie. This movie is especially anticipated due to its cliff hanging ending of the first Deadpool movie, leaving the audience wanting more.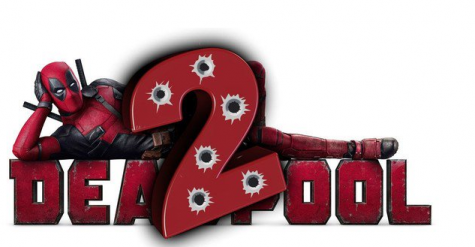 The third most chosen movie was Justice League. It is an exciting movie with a combination of all the major DC superheroes: the Flash, Superman, Batman, Cyborg, and Wonder Woman. The movie follows the story of how Bruce Wayne brings in all the different superheroes to fight a catastrophic alien invasion. Craig Dawe (10) expressed, "I want to see how Snyder's DC universe continues to unfold." This will be the basis of all other DC superhero movies, as they are all connected to this one film.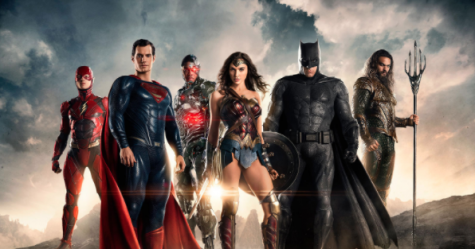 Overall, there are many new movies that are coming out for you to look out for in a variety of genres. Hopefully, these top 3 picks will live up to the excitement they have received. If so, 2018 may be one of the best years of new movies coming out!            
Joon Lee