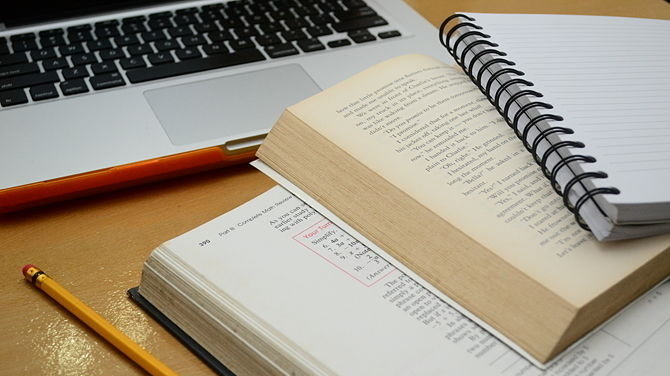 Maggie Moore, Opinions Reporter
May 11, 2020
As students, our relationship with homework is long-going, complex, and seemingly never-ending. After a long day of school, followed by sports, club activities, dance, music,...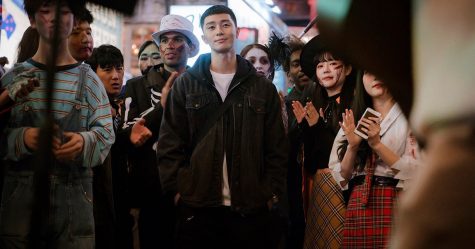 May 5, 2020

Caelyn Macky, Opinions Reporter
April 28, 2020
Name: Caspian Macky ISB class: 2018 What university or course are you in at the moment? and What career path are you pursuing? Haverford College (Pennsylvania, USA), Math major How would you describe...

April 9, 2020

Panther Trails – French Wongananchai
March 21, 2020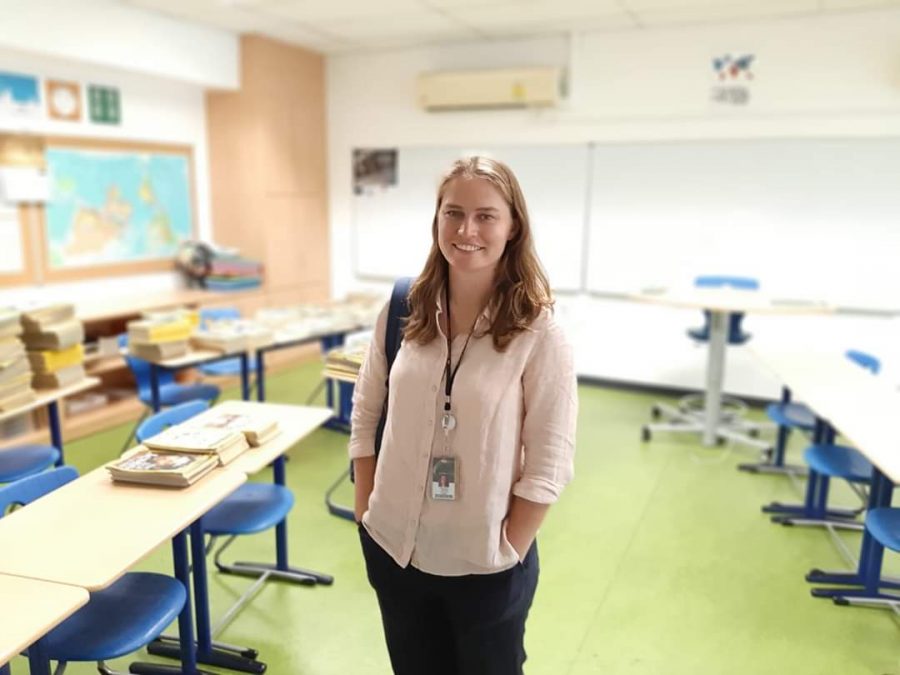 Caelyn Macky, News Reporter
May 25, 2020
As we near the end of the (virtual) school year, there are some goodbyes in order. As part of an ongoing series, PantherNation sits down with departing staff to get their...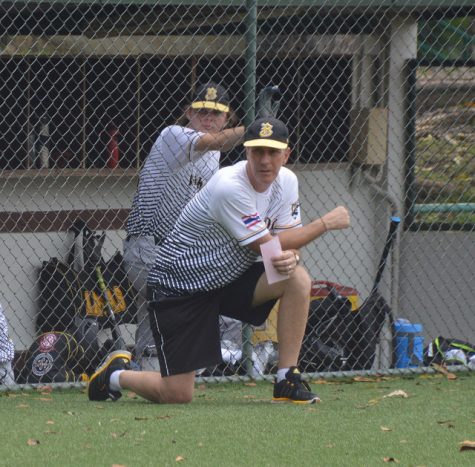 May 24, 2020