This error message is only visible to WordPress admins
Warning: The account for isbpanthernation needs to be reconnected.
Due to Instagram platform changes on March 2, 2020, this Instagram account needs to be reconnected to allow the feed to continue updating. Reconnect on plugin Settings page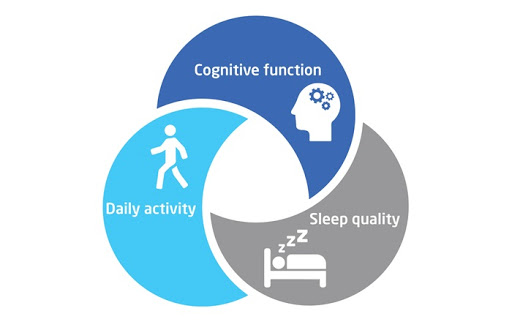 Jazmin Nichols-Lemon, Opinions Reporter
February 13, 2020
Again and again, science tells us how beneficial sleep is, how those 8 hours of sleep are crucial and how schools should be starting later than they are. Yet students are...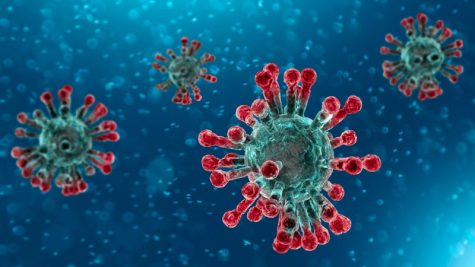 February 11, 2020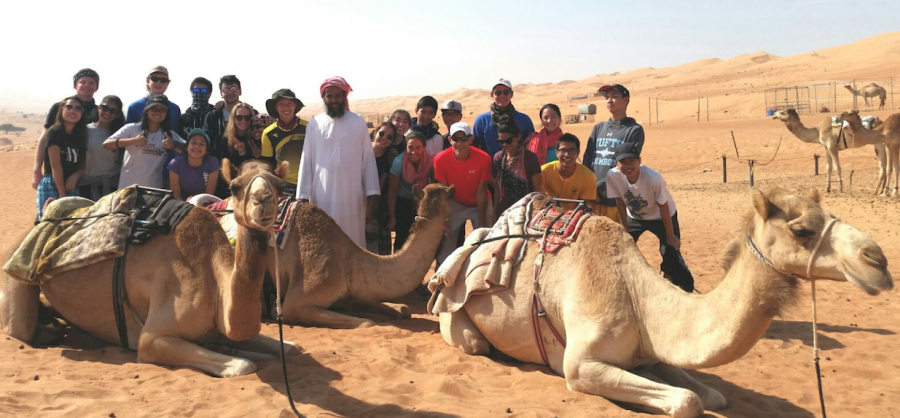 Darcy J. Alexander, News Reporter
February 14, 2020
As we all know by now, on Tuesday night the decision was made to cancel all overseas global citizenship week (GCW) trips. In recent discussions with International SOS (ISOS)...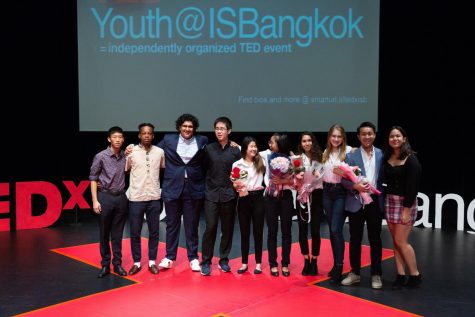 February 13, 2020