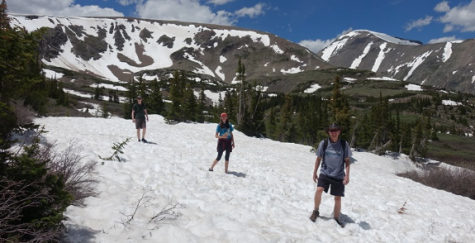 Caelyn Macky, Opinions Reporter
September 26, 2019
The Long Talk offers a chance to sit down with the various personalities in the ISB community and get to know them a little bit better. Mr. Macky is a High School math teacher and an assistant coach to the Varsity volleyball team and has been teaching at ISB since 1997. Here at Panther Nation we interviewed him and learned a little...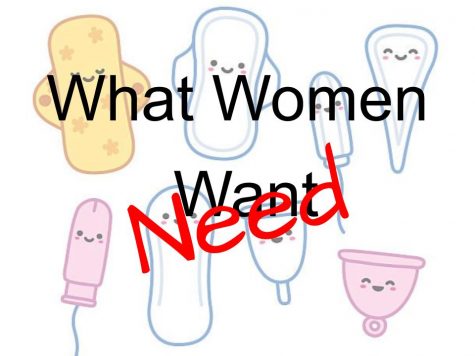 Caelyn Macky, Opinions Reporter
October 15, 2019
Every month. 2.95 billion US dollars worldwide in 2016. Every single month. This is the reality of the world we live in. A world where something inevitable, and inescapable costs billions of dollars worldwide.  Periods...
Is Apple or Samsung better?
Apple (77%, 10 Votes)
Samsung (23%, 3 Votes)
Total Voters: 13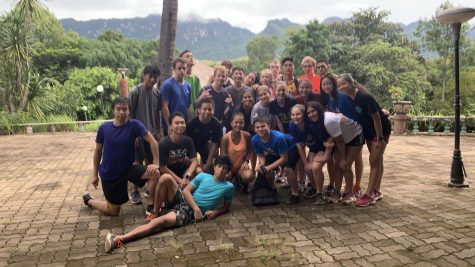 Sara Khan, Sports reporter
October 2, 2019
The flowing rush of nerves and adrenaline, pushing athletes to their absolute limits in the hopes of a victorious race. On September 20th 2019, the boys and girls Varsity Cross Country teams embarked on their journey to Kanchanaburi for the annual Cross Country Invitational, where the competed against 15 other schools. The sweat, grit, tears, and pain paid evidently paying off, with both...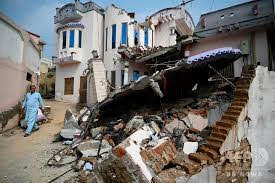 Rio Saigusa, News Reporter
October 10, 2019
Each month, the reporters at PantherNation scour the news to find three of the most important Global Stories that we think students should know about. One Saudi Arabia,...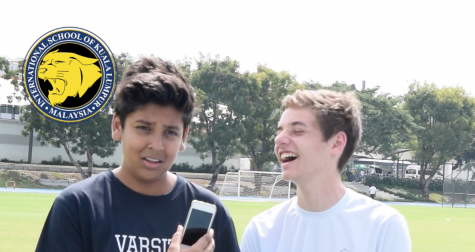 February 3, 2017
IASAS Tennis: Disney Song Lyrics Challenge from Panther Productions on Vimeo.

May 8, 2019
College:  Georgia College & State University What career path are you pursuing. I am majoring in computer science and I hope to pursue computer science as a career. How would you describe the transition...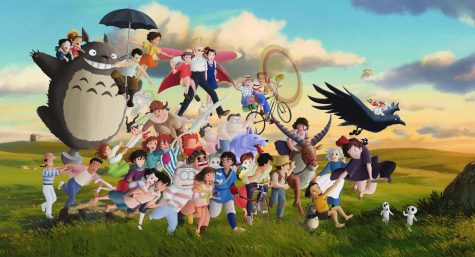 Lilika Kikuchi, A&E Reporter
September 18, 2019
It is almost the end of the 2019! Now, while you are going to have a break and chill time, it may be interesting and relaxing to watch highly rated Ghibli movies. ...