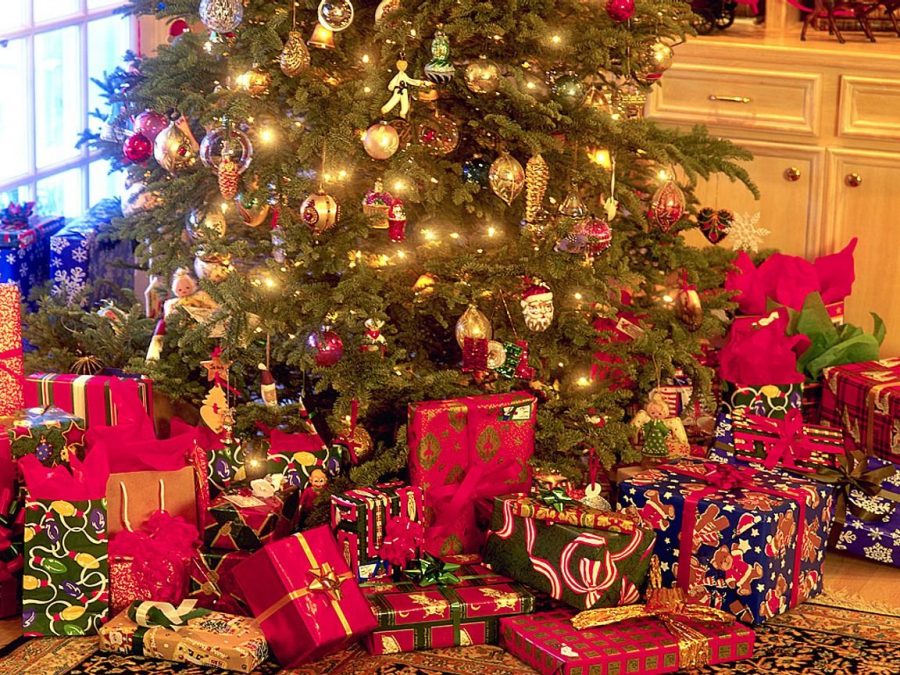 Caelyn Macky, Opinion reporter
December 11, 2019
Waking up on Christmas is one of the best feelings in the world. Knowing family is around you, getting to stuff yourself with candy canes and chocolates all day, and the presents....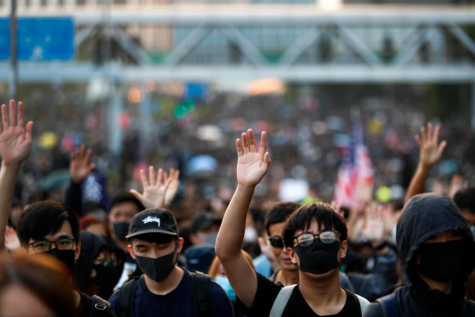 Hong Kong: A City Torn By Riots
December 9, 2019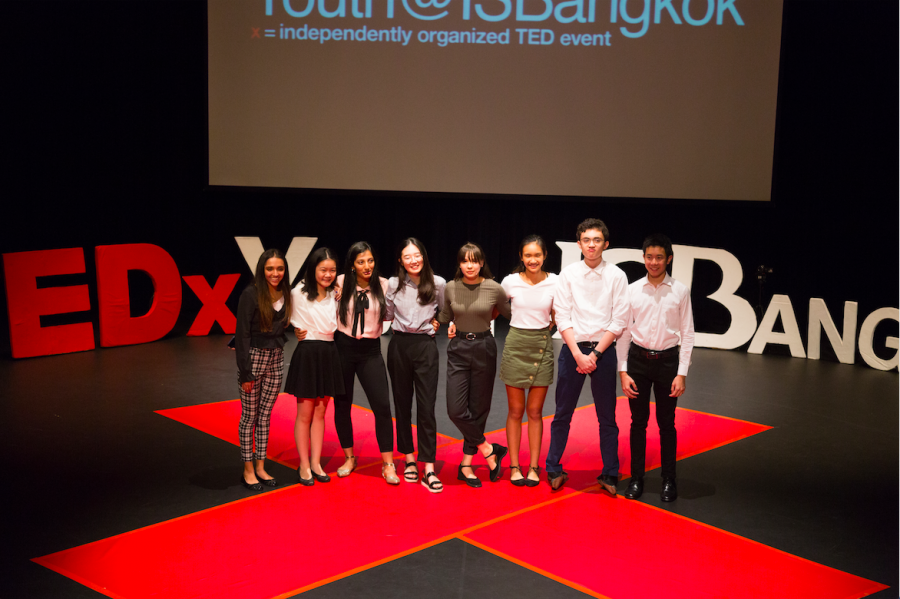 Anisha Bowyer and Olivia Bates, News Reporters
December 13, 2019
Over the past few weeks, ISB Juniors have been presenting their Tedx Talks in their classes.  The process of brainstorming a topic, writing, and editing began in late November,...
December 4, 2019