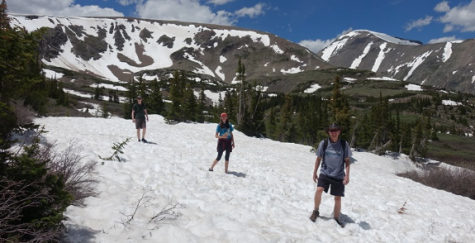 Caelyn Macky, Opinions Reporter
September 26, 2019
The Long Talk offers a chance to sit down with the various personalities in the ISB community and get to know them a little bit better. Mr. Macky is a High School math teacher and an assistant coach to the Varsity volleyball team and has been teaching at ISB since 1997. Here at Panther Nation we interviewed him and learned a little...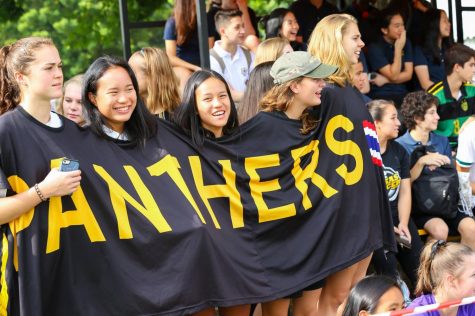 Caelyn Macky, Opinions Reporter
September 24, 2019
Silence. And then a huge roar. Students shouting, stamping feet and people banging on waterbottles. People milling about the breezeway. Subway. Baan Kimchi. Cafe Kabul. Booster tent with candy and Ozzie pops. Face...
Is Apple or Samsung better?
Apple (77%, 10 Votes)
Samsung (23%, 3 Votes)
Total Voters: 13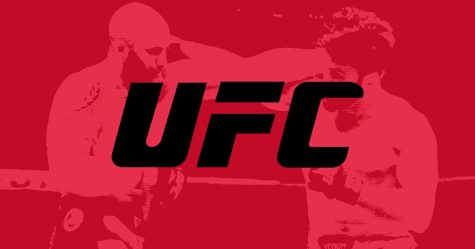 Hajime Hinase, Sports reporter
September 24, 2019
Ultimate Fighting Championship, more commonly known as UFC, is an American MMA promotion company based in Las Vegas, Nevada. It is the largest mixed martial arts association in the world, and features some of the most high-level fighters. Due to its action packed style, and growing media popularity, UFC has rapidly grown upon ISB students, who enjoy the intensity and entertainment of the...

Ismael Benmoussa, News Reporter/Layout Editor
September 26, 2019
As many know, ISB's extracurricular program is a center of focus here in the student body, with many students getting involved in the surplus of after school options that...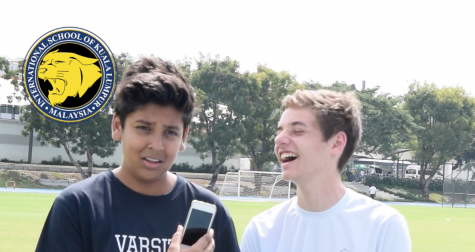 February 3, 2017
IASAS Tennis: Disney Song Lyrics Challenge from Panther Productions on Vimeo.

May 8, 2019
College:  Georgia College & State University What career path are you pursuing. I am majoring in computer science and I hope to pursue computer science as a career. How would you describe the transition...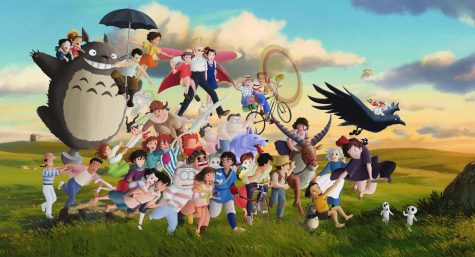 Lilika Kikuchi, A&E Reporter
September 18, 2019
It is almost the end of the 2019! Now, while you are going to have a break and chill time, it may be interesting and relaxing to watch highly rated Ghibli movies. ...