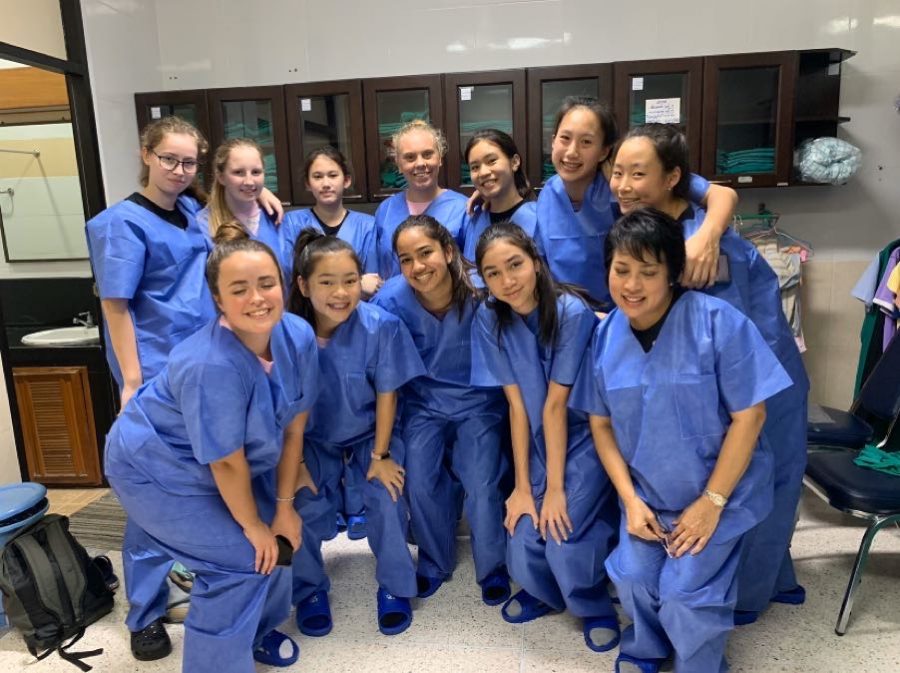 November 11, 2019
ISB has a surplus of different clubs. Ranging from athletics, to arts, service and more, we are lucky to have a school that gives students the opportunity to help out in so...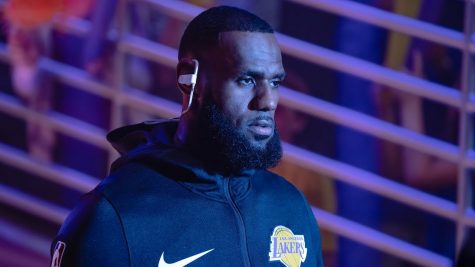 Best Hype-Up Songs Before Competition
October 30, 2019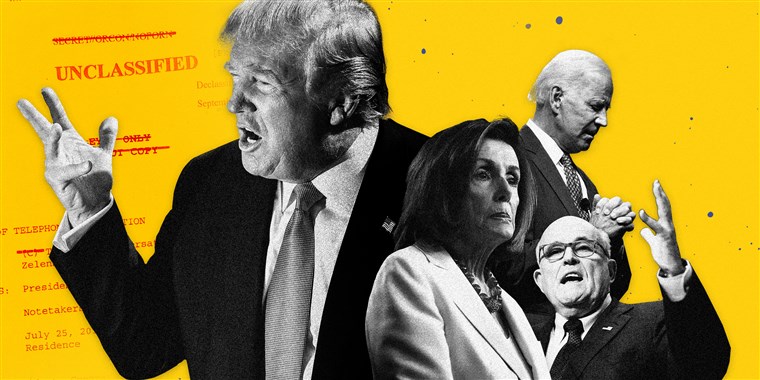 Rei Sato, News Reporter
October 30, 2019
On September 24, The Speaker of the  House of Representatives in the United States, Nancy Pelosi, on behalf of the Democrats, announced an impeachment inquiry against the...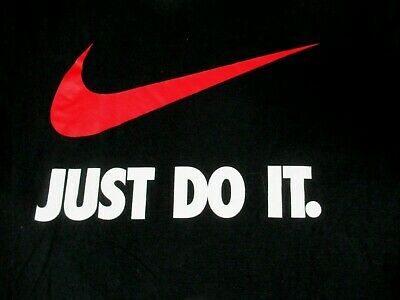 How do Advertisements Manipulate YOU?!
October 28, 2019