Belarus, the Last Dictatorship of Europe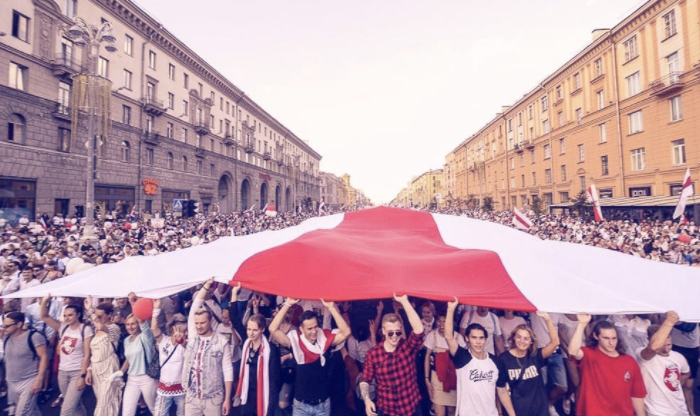 On August 9, 2020, Alexander Lukachenko was re-elected as the president of Belarus with 80% of the popular vote. This is the sixth time he has won the presidential election allowing him to serve 5 more years in addition to the 26 years of consecutive presidency. The most powerful opponent Sviatlana Tsikhanouskaya on the other hand received only 10% of the vote. 
The results are questioned since the process lacked transparency as no observers were allowed to see the vote counting. Tsikhanouskaya claims the election to be fraudulent as the official results contradict an exit poll conducted by a group of activists which indicates that Tsikhanouskaya won around 70% of the vote.
Since independence in 1994, Lukachenko has been in office for 26 years. He has been criticized for his authoritarian rules such as censorship against religions, protests, and the press. despite having constitutions that grant freedom of speech and thought. In particular, Belarus has passed a law to ban certain religious publications in 2002, requires permission for protest but is often rejected, and has consistently ranked low on the freedom of press index during the Lukachenko administration.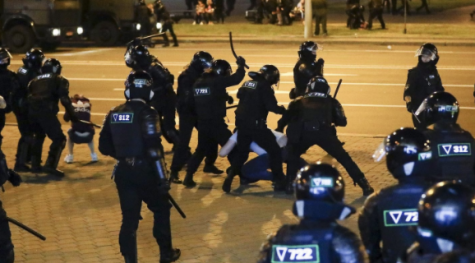 Now people who are outraged by the authoritarian rule are marching down the streets of Minsk, the capital of Belarus. The scale of the protest has reached 100 thousand people, making it the largest since independence. One of their main demands is to have a re-election of the president, this time fair and transparent.
Because the protests are not approved by the government, police forces are sent to suppress the protest. Although the numbers vary from source to source, the interior ministry of Belarus confirmed at least 633 arrests have been made. The arrests involve police brutalities such as beating up protesters with a nightstick and shootings. 
In response to this situation, the EU officials responded with a strong tone of disapproval towards the Belarus government and decided not to accept the election results as legitimate. All 27 of the foreign ministers of EU constituent states agreed that  "individuals responsible for the falsification of Sunday's presidential elections and subsequent violence against protesters should face asset freezes and travel bans into the bloc."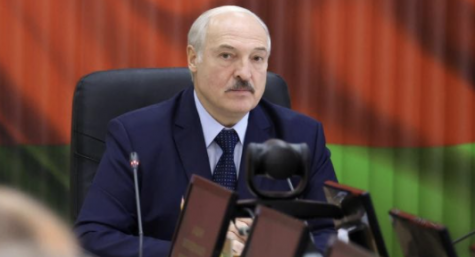 The opposition from both inside and outside Belarus is making the Lukashenko administration harder than ever to sustain itself. This anti-Lukashenko movement which started heating up by early August in earnest is still burning in Belarus as if the wrath that has gradually accumulated during the 26 years of dictatorship has finally burst with this outbreak of the pandemic.
Leave a Comment