Three Things You Should Know-October
Hang on for a minute...we're trying to find some more stories you might like.
Too busy with IB to keep up with the news? Don't worry! PantherNation brings you Three Things You Should Know, a monthly feature with three quick reports of the biggest and most important events of the month.
Indonesian plane crash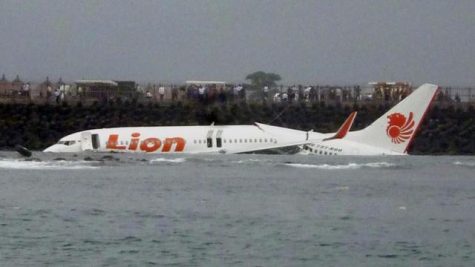 This Monday, an Indonesian plane from Lion Air carrying 189 passengers crashed into the sea off of Jakarta. The flight crashed a mere 13 minutes after takeoff. It is not clear yet what caused the plane to crash, but there were reports of technical issues previous to this flight. Sadly, everyone on the flight is presumed dead, and authorities "do not expect to find survivors." The plane had apparently requested to turn back a mere 2 minutes after takeoff, but it is unknown what happened after that. The US and EU had banned Indonesian aircrafts over their airspace in 2007 due to multiple accidents in that year, which was lifted in 2016. The EU does not plan to renew that ban in light of the accident, but Australian authorities are warning its citizens to not fly on Lion Air in light of the recent crash.
Kashoggi Murder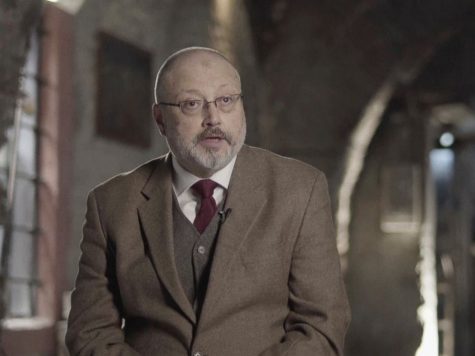 Jamal bin Ahmad Khashoggi, a Saudi Arabian journalist, entered the Saudi Arabian consulate in Istanbul on 2 October 2018, but never came out. Mr. Kashoggi was a strong critic of the Saudi Arabian government, and has written multiple articles against them. Reports claiming he had been killed and dismembered inside the consulate arose were initially denied by the Saudi Arabian government but later confirmed. This is the latest in a long string of violations of human rights attributed to the Saudi Arabian government against critics of their regime.
Pipe Bombs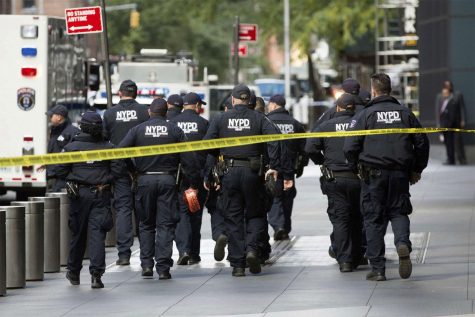 A man in Florida, Cesar Sayoc, has been charged with sending 13 pipe bombs through the mail to prominent Democrats and media outlets critical of Donald Trump. None of the bombs were detonated, and all of the people in question are safe. Sayoc is an avid Trump supporter, and his social media is filled with pictures of him wearing the signature "Make America Great Again" cap. Sayoc is charged with five offences including threats against former presidents, assaulting current and former federal officers and mailing explosives. Jeff Sessions, Attorney General, has said that "Let this be a lesson to anyone, regardless of their political beliefs, that we will bring the full force of law against anyone who attempts to use threats, intimidation and outright violence to further an agenda."
This past October has been a hectic month, with plenty of good and bad happening all over the world. Let us know in the comments how you feel about all these events, and stay tuned for next month's Three Things You Should Know!