Three Things You Should Know-September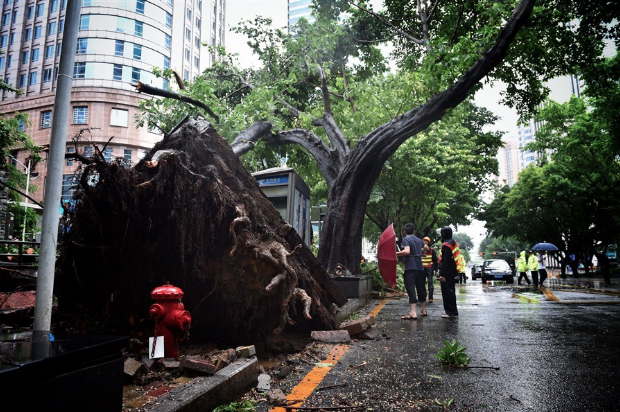 The people of ISB lead busy lives, and sometimes it can be difficult to keep track of what is going on in today's world. This is why broadcasting exists. This month's edition of "3 things you should know" gives you a good range of what is going on in the world.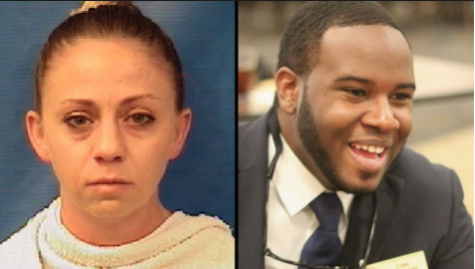 #1: On September 6th, Botham Shem Jean, an African American resident in Dallas, Texas was shot dead by a police officer in his home. So far, there is minimal evidence and facts about what happened, but Alyssa Kinsey, a resident in the building claims she heard a gunshot followed by what she described as "running steps" and a female voice calling the police. There is heavy speculation that this event is racially motivated because of the history of police officers shooting African-Americans.  Due to the limited evidence thus far, it is possible that the event may not have been racially motivated, but social media will most likely make it out to be.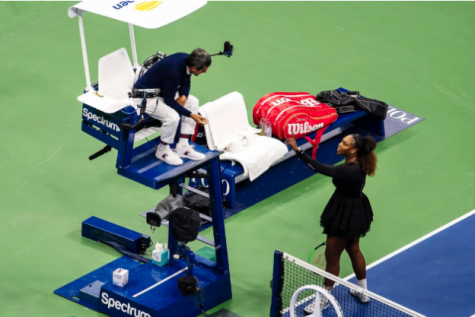 #2: This year's US Open Women's final ended in dramatic fashion. Multi-time champion Serena Williams faced off against Naomi Osaka, and a turn of events triggering Serena Williams to express her anger towards a referee led to an upset in the Women's final. Umpire Carlos Ramos gave Williams a warning for receiving coaching during the match, and Williams, in disagreement, told Ramos that she doesn't cheat, which led to one of Williams' points being taken from her. This controversy stirred up many questions and claims of sexism, since men have previously done much worse things to umpires and received less or no punishment.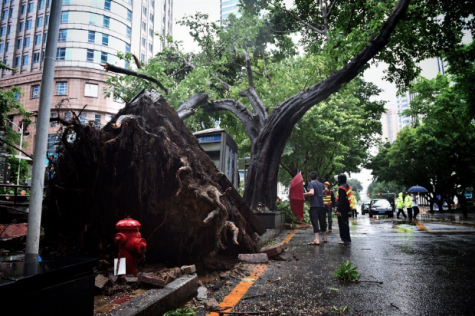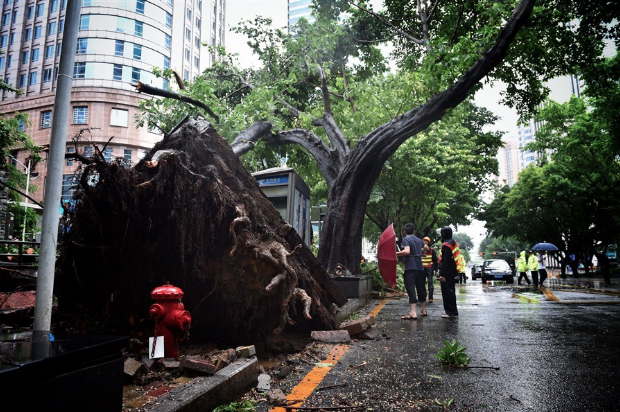 #3: Millions of people evacuated China as Hurricane Mangkhut moved northward and destroyed the region. Mangkhut first hit in Guangdong on Sunday, killing 4 people. On September 16, the storm made its way up to Hong Kong, and ferocious winds of 173 kilometers per hour tore down trees and blocked roads, closing schools the next 2 days. The damage amounted to even torn off roofs, flooding, shattered windows and shaking of high rise buildings. It is said that an estimate of 54 people died. Additionally, heavy damage to the city of Hong Kong was extensive.
Through the month of September, we have seen many interesting events around the world, with a variety of good and bad. Stay tuned for next month's edition of 3 Things You Should Know.