Top 10 Sports Movies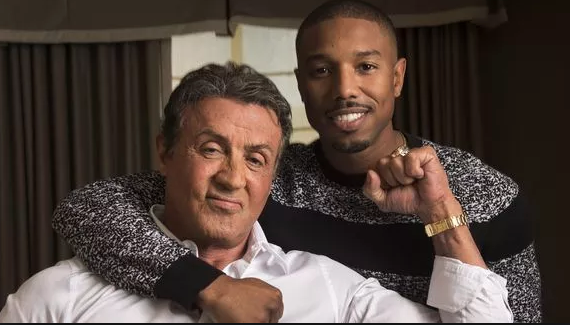 Hang on for a minute...we're trying to find some more stories you might like.
It is playoff season for the NBA and NHL, and the teams are all competing to be a champion and making history. In honour of the playoff season, PantherNation has come up with top 10 sports movies that you need to watch at least once in your life. Some will make you shed tears of joy or sadness, while others will make you will scream and cheer for your team. These movies are absolute sports classics that you should definitely check out.
The Sandlot:
This movie celebrated its 25th anniversary in April. It is one of the most beloved classic baseball films, as it is funny, quirky and has a family appeal. The film is the perfect package with a powerful story of friendship.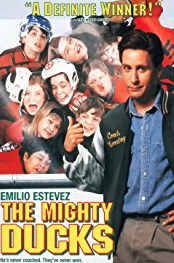 The Mighty Ducks:
The Anaheim Ducks are one of the greatest hockey franchises, and this movie led to the creation of this team. The Mighty Ducks tells the story of an underdog sports team rise from the bottom. Nothing is ever too serious in this movie since it perfectly captures the humour and love of being in a sports team.
Draft Day
With the likes of Jennifer Garner and Chadwick Boseman in this movie, it captures the essence of coming to your own decision and not focusing on the sport of football. This movie is charming and funny without being too corny.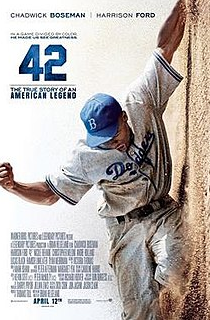 42
A biological film of the racial discrimination against legendary baseball player Jackie Robinson. The takeaway from the movie is very moving and heartfelt. It is one of baseball's greatest stories ever told and a bonus it has an approval rating of 79% on rotten tomatoes.  
Field of dreams
"If you build it, he will come" — this is a legendary quote from the movie that led Ray Kinsella, an Iowa farmer, to build a baseball diamond in his farm. This movie is at its best of sharing the cliche message to follow your dreams, but it does so in a way that makes you hold your breath as you watch it. This film resonates with a lot of sports fans, As the movie has had a huge influence that in June 2008 the American Film Institute named it one of the best classic films in their Ten Top Ten poll.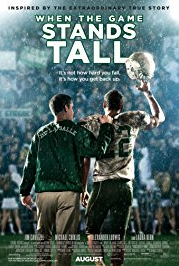 When the game stands tall
This film is an adaptation of Neil Hayes' novel by the same name, published in 2003. It is the story of legendary football coach Bob Ladouceur, who took the De La Salle High School Spartans from the last place to a 151-game winning streak that shattered all records for any American sport. It is a very empowering and inspirational story. Even though it received an average rating from critics, many fans love it. This is truly a must-watch for sports fans.
The Blind Side
The movie that earned Sandra Bullock the Oscar for Best Actress is a film that even non-sports fans love to watch. This movie follows a teen in Baltimore with no family or home but after receiving help from a woman who owns a chain of fast food restaurants. He is able to make his dream come true of becoming an All-American quarterback. It is a tear-jerker an amazing. Best performance every minute.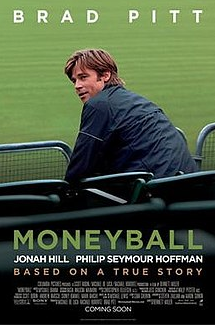 Moneyball
Starring Brad Pitt, Jonah Hill, and Chris Pratt, this movie is based on Michael Lewis's 2003 book of Oakland Athletic's baseball team in 2002, and their general manager Billy Beane in their attempt to assemble a team to win. It has been praised by critics as the perfect sports movie. It is a film that is subtle, elegant and well put together that is perfect to watch with your family. This movie's main theme is on loyalty: loyalty to your team to your peers and your goals.
The Waterboy
It is known as one of Adam Sandler's funniest films to date. This movie is geared more towards teens with a lot of punchlines you could laugh with your friends. It is a great mix of comedy and action.  
Rocky Movies (Creed)
Of course, sport movie recommendations would not be complete without the Rocky Movies. The New Yorker labeled it "A Knockout", earning critical acclaim 96% on rotten tomatoes and academy award nominations. This movie is a must watch for every single audience to enjoy no matter if you are a sports fan or not.
We hope these movies will make you laugh and cry because of everything, and reinforce how we should believe in ourselves and never give up, which these movies represent to the fullest. Leave a comment down below which one you like the best!