Second Season Sports Exchange 2018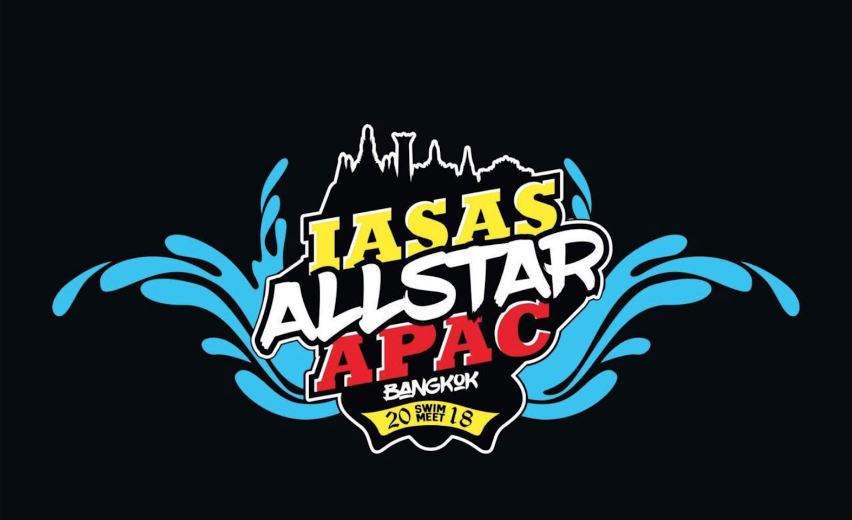 It's time for season two sports! This season's sports are basketball, tennis, rugby/touch and swimming. We have the honor of housing swimming exchange this year which is happening this week! The tennis team is travelling to Jakarta, Basketball is travelling to Taipei, Rugby and touch are travelling to Singapore.
"I think that exchange is a great way to prepare the team for the reality of IASAS." Trenton Szydlowski (12) continues, "Our basketball team has really bonded this year and we are feeling confident.". With the pressure of being the defending IASAS basketball champions from last year, the varsity basketball team is training harder than ever to hopefully get gold again this year.
Xanthe Schaub (12) says, "We have a lot of returning IASAS players from last year so our team is not that new." The touch rugby team is feeling good this year as exchange is coming up. The touch team are hoping to medal this year at IASAS and exchange is a great time to check out the competition.
The tennis team this year has been training since season one to make sure they are at the best of their abilities. IASAS tennis is going to be hosted by ISB this year so don't forget to tune in at the end of the season! "I've been training really hard this year and I hope to get a good outcome at the end of the season!" Beam Lertbunnaphongs (10) states.
Lastly for swimming exchange, David Enfinger (10) says, "I'm excited to see the swimmers from last year's IASAS. I am excited that we have the honor of hosting this year."
Make sure to be as welcoming as possible to the other IASAS schools participating in the swimming exchange happening this year. Come out on Friday to watch the meet and enjoy Shoshana, Subway, Booster Club and Cherry Cafe.
Wishing all of the best to all of our panther athletes participating in exchange this weekend! Support your panthers and don't forget to have school spirit!
What are your thoughts on the swimming exchange happening this weekend? Please leave a comment below!