IASAS Basketball Recap
With the awesome IASAS tournament over with, It is time to reflect on the results. This year's tournament was hosted by SAS, and the teams hopped on the plane and had two hours to work themselves up for an extremely grueling new tournament format, seven games in three days. Any player can tell you that on the last day in the seventh game, the real athletes come out and dominate. Whoever wants it more gets it.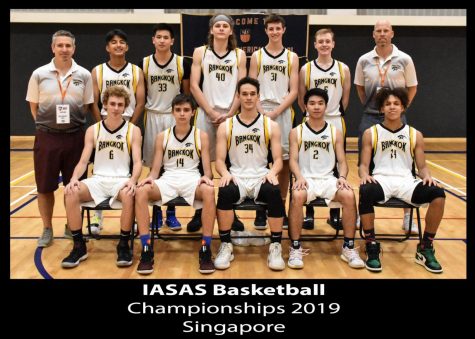 The boys who went in as the defending champions and with the graduation of some powerful players, had their work cut out for them. An extremely young and new team performed strongly on the first day, beating ISKL and JIS, and showing the rest of the schools that they were here to fight. With the second day rolling in, the boys played against TAS and ISM, narrowly losing both in very hard fought games. Day three comes in and the bronze medal match is calling. In the last game of the tournament, the young team started to slow, and lost to TAS to finish in fourth place. With this loss still fresh in their minds, the boys will come ready to kick butt next year.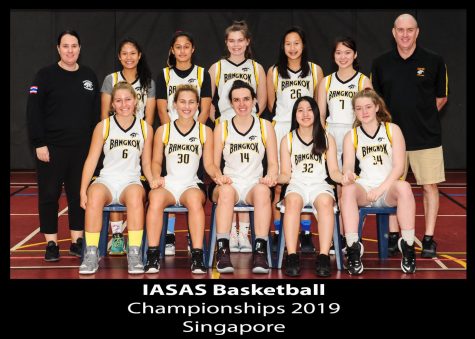 The girls had a very similar journey to the boys; on day one, beating JIS but losing to the future championship teams of TAS and SAS. Day two, they showed their true colors and beat ISM and ISKL by an average of 17 points. Day of the playoffs and they're playing the first seed, SAS. Losing that, they are put into the third place game against ISM. Having already shown what they can do, they beat ISM 32-29 in a really close finish in the fourth quarter. The girls ran the clock out and brought something shiny home to show the rest of the school.
Show your support for the boys and girls in the comments! Thanks for reading.