"My Cheese Family" by Natcha Kulsetsophon
My family is Cheese.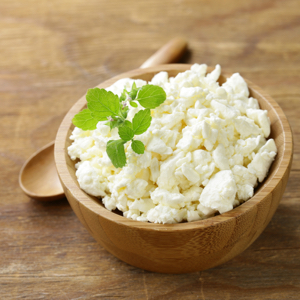 My Mother is Cottage Cheese. She's warm and sweet, always tries her best to accommodate others. (Cottage cheese goes very well with a variety of things!) She has all the essential nutrition, as well as being high in protein. She always manages to give me energy.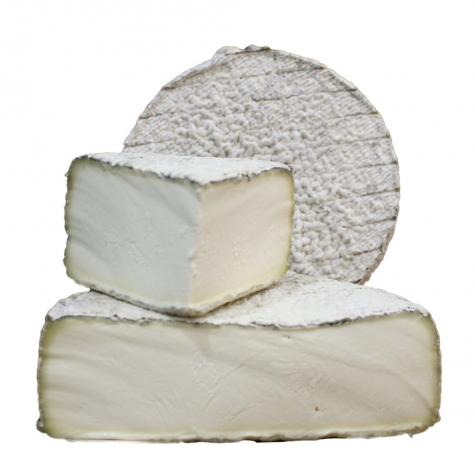 My Father… he's definitely Chevre Cheese. With his love for spice and tangy foods, along with his earthy attitude, it is a no brainer that he is Goat Cheese. His distinctive smell lingers whenever I hug him, like how the aroma of goat cheese lingers in my mouth.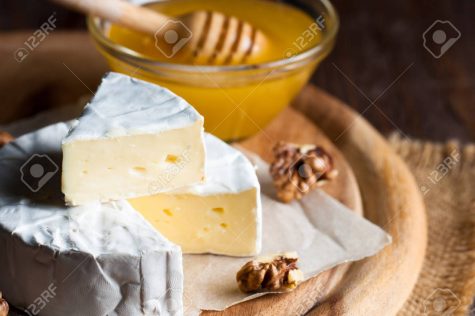 My Sister is very much like Brie Cheese. She's quite soft compared to other cheeses and has the temperament of room temperature. Often eaten as desserts, Brie is something that is delightful and can be eaten with crackers and fruits. I find myself being able to talk to her about anything from a serious-cracker situation to simple-fruity jokes.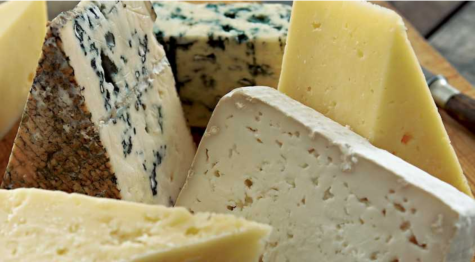 And my Brother… He is without a doubt, Semi-soft cheese. With rinds that are thick and mold-encrusted, he certainly seems quite stinky and not very friendly. But like how semi-soft cheese needs to be melted to be ideal, he shows his affectionate side once his shield has melted away. 
My family is Cheese. 
"Homemade Cottage Cheese From Raw Goat Milk." Traditional Cooking School by GNOWFGLINS, 3 Nov. 2010, https://traditionalcookingschool.com/food-preparation/recipes/homemade-goat-milk-cottage-cheese/.
 "Tomme de Chevre." The Cheese Shop, https://www.cheeseshop.sg/tomme-de-chevre/. Accessed 21 May 2020
 "Brie Type of Cheese. Camembert Cheese. Fresh Brie Cheese And.." 123RF, https://www.123rf.com/photo_117122568_brie-type-of-cheese-camembert-cheese-fresh-brie-cheese-and-a-slice-on-a-wooden-board-with-nuts-honey.html. Accessed 21 May 2020.
 "Semi-Soft Cheeses." Sensibus.Com – Specialty Food at Your Fingertips, 20 July 2016, https://www.sensibus.com/deli/cheese-guides/semi-soft-cheeses.
Leave a Comment