Long Talk-Ms. Kehe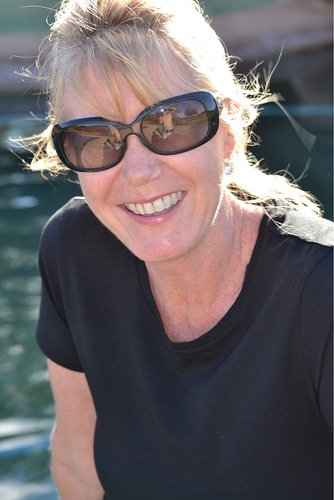 In a part of an ongoing series here at PantherNation, various teachers from around the school will be interviewed. Although we see our teachers every day, and they are one of the most important parts of our academic lives, it is not often that we have time to get to know them outside of the classroom. This series aims to do just so.
This year, ISB hired a new staff member, Ms. Kehe, an Information Science teacher as well as a librarian. She likes how the library is connected with various subjects, and describes the library as "The heart of the school".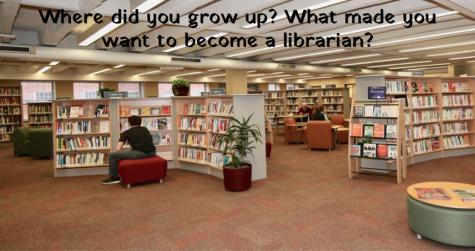 I was born in Zimbabwe and went to Boarding school in England. In my 20s, I was working in the British high commission and met my husband there. It was there when I realized that I wanted to become a teacher, so I decided to get a teacher's certificate. I was especially interested in becoming a librarian, since I found the library attractive.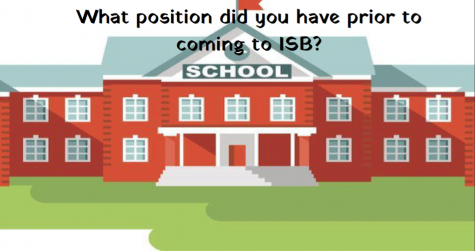 I used to work at the American embassy school at New Delhi before moving to Thailand. I am happy to be here, since It's one of my favorite countries and some of the people here are familiar to me.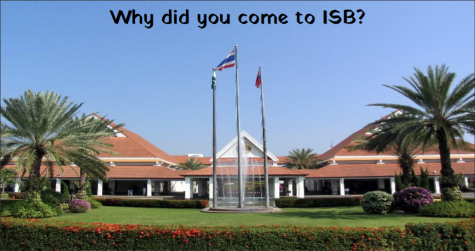 When I was looking for positions around here, I found ISB the best place for me to grow up professionally. I also liked how ISB is dynamic, has a good reputation, and my first impression of the atmosphere in this school was awesome.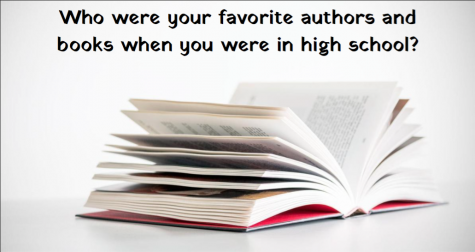 At that time when I was in high school, we did not have much young adult books, so I read all sorts of books. Frederick Forsyth, Rider Haggard were my favorite English authors. I also read books by African authors such as Stuart Cloete and Wilbur Smith. I even read classics like Shakespeare.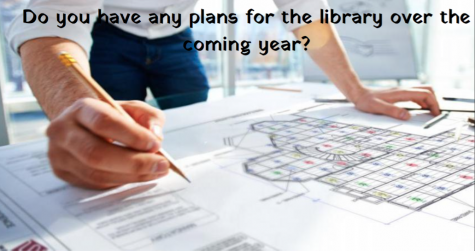 Since it's my first year, I would like to start getting adjusted to this new environment by seeing and evaluating with Mr. Rutherford. I already made some small changes – added signage on the shelves. Someday, I would like to expand the fiction section, get soft seating, small tables for students to work within the library.
We are happy to have such a passionate librarian at ISB. The library is a place beloved and used by all, whether for studying, reading, or catching up with friends, and we hope we can make the library even better with you. Good luck this year from all of us at PantherNation!