Long Talk-Mr. Buck
Hang on for a minute...we're trying to find some more stories you might like.
This year, we are sad to say that some of our beloved teachers will be leaving us. As part of an ongoing series, PantherNation sat down with the departing staff to get their thoughts on their time at ISB and where they are going next.
Mr. Buck is a science teacher here at ISB.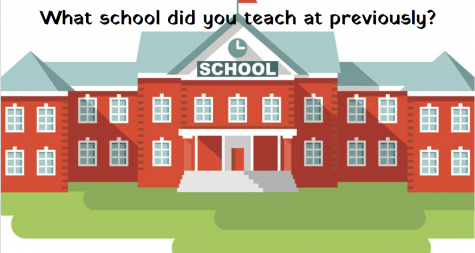 I previously taught at International School Moshi, on the slopes of Mt Kilimanjaro in Tanzania.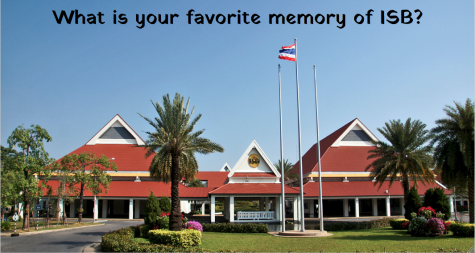 My favourite memory would have to be GCW trips — probably summiting Mt Kinabalu in Borneo at sunrise with 15 students and Ms. Geneser. It was an amazing and exhilarating experience. Another favourite memory will be the Addams family production, which was fantastic; stellar performances and top quality entertainment.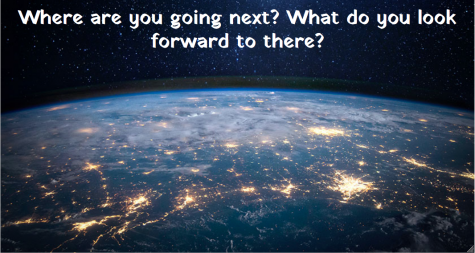 I am moving to UWC Thailand, located in the north of Phuket. I am looking forward to being outdoors and exploring the beaches and national parks around the area. The school I am moving to is undergoing a lot of positive changes and it will be exciting to join the UWC movement and be a part of the change.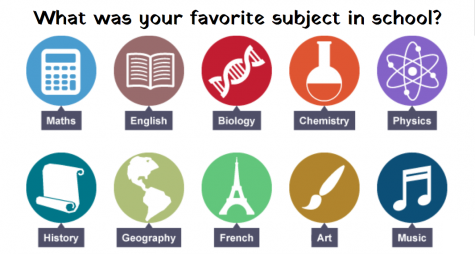 My favourite subject in school was Geography. I have always loved finding out about our world.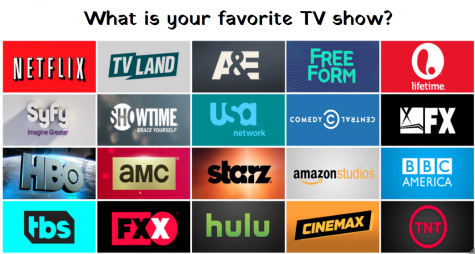 My favourite TV show would have to be Black Mirror. I love the dark dystopian scenarios that are depicted, they are very carefully observed and realistically imagined, not too far away from a possible future reality.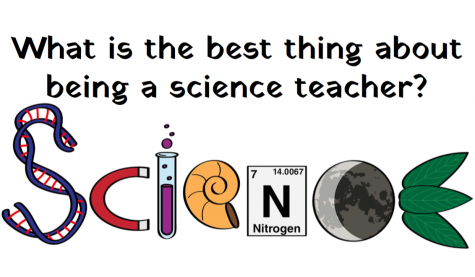 The best thing about being a science teacher is revealing the mysteries of the world to my students, encouraging a healthy sense of curiosity. I also like blowing stuff up and giving electric shocks to students 🙂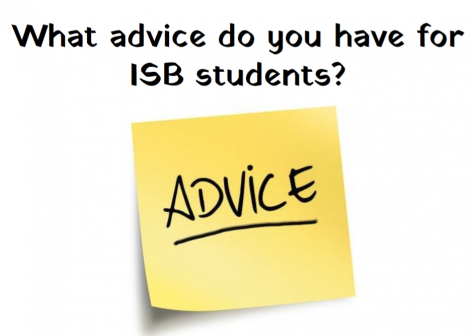 Advice for ISB students: follow your heart and be yourself. Don't worry if you don't yet know what you want to do with your life, just get on with enjoying each day that comes your way. Take all the opportunities that you can. You can figure things out as you go along!
We are sad to say goodbye to Mr. Buck, a great physics teacher here at ISB. Thank you for all of your hard work here, and we wish you the best of luck on your future endeavors.