Now on Netflix
Hang on for a minute...we're trying to find some more stories you might like.
By now, everyone knows what Netflix is and who is watching what. So, we at PantherNation decided to put our bingewatching minds together to come up with the top 5 series currently showing that are a definite must-see!
Enjoy!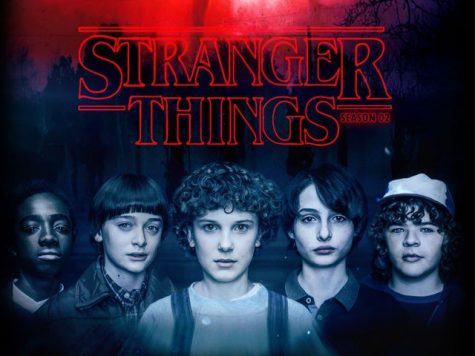 It is finally here! At last, that void that has been eating away at you since the last season ended will be filled. It is time towelcome back your favorite science-fiction, horror-filled series. The mischievous kids, Dustin, Lucas, Will, Mike, and Eleven, are back along with some new faces. There has not been much released that gives us any major clues on what to expect in chapter two of this Netflix original, but it is bound to be more spine-chilling than the first. This show has received more hype than producers ever expected, and there are many sitting on the edge of their seats waiting for the unveiling.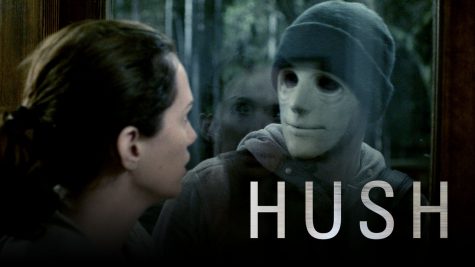 If you are a horror movie addict, this is definitely for you. The film explores the life of a deaf woman named Maddie who resides alone in a cabin in the woods. One could say this is a common breeding ground for horror stories. This woman is an aspiring novelist trying to create a book to succeed her first. It is not until she locks eyes with a psychopath right beyond the safety of her house that things become unhinged. Maddie must find a way to use her disability to her advantage in this unfair match. This man who possesses the ability to hear will stop at nothing to get in her head. Try not to shut your eyes as you watch this one; you are bound to have nightmares.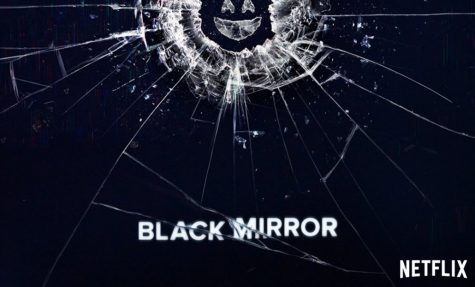 If you are looking for a quick watch that will make your head spin, Black Mirror is the series for you. Delve into this dystopian, science fiction television show that covers all negative aspects of society. The characters explore the overuse of technology, cyber-bullying, and peer pressure disguised as elements of a futuristic land. You will be able to draw more connections between our world and this pixelated realm than you think.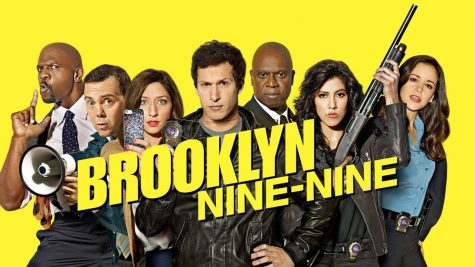 If you are looking for something so dumb it is funny, Brooklyn Nine-Nine is the show for you. The series gives you a close look at the lives of a bunch of "probably not certified" police officers and detectives solving crimes by accident and leave you gasping for air.
The show follows main character Jake Peralta, detective in training. He must reel in his "life of the party" personality to impress his senior counterparts, and ends up being not half bad.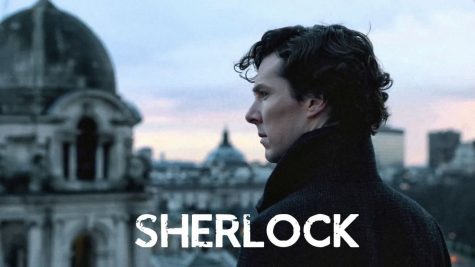 In this series, Steven Moffat and Mark Gatiss bring Sir Arthur Conan Doyle's tale to the modern world. The show features the one and only Benedict Cumberbatch alongside Martin Freeman who brought the hobbit to life in Lord of the Rings.
Follow this high-functioning sociopath and war veteran as they make their way across England, solving crimes like the Hound of Baskerville or The Empty Hearse. Not only are you in for a thrill but a look at the evolution of the characters as they learn to find happiness in its purest form.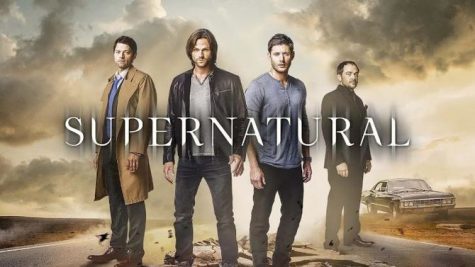 I am sure you have heard of the television show that was first broadcasted 12 years ago and still produces episodes today. Horror, drama, mystery. Call it what you like, this show is nothing like you have ever seen. Throughout the series, leads Sam and Dean Winchester decide to follow in their father's footsteps hunting paranormal activity. The spirits that lurk in the night are the least of their worries. Betrayal, secrets, and dangerous memories plague them. Watch as the brothers navigate this deadly world in which they reside, discovering more about themselves and the people around them that maybe they wish were left unknown.
Between homework, sports, and everything else going on in your life take some time to check out these shows and movie that we have compiled into a list of the best of the best. There is something for everyone!