Current Top 3 UFC Fighters
September 24, 2019
Ultimate Fighting Championship, more commonly known as UFC, is an American MMA promotion company based in Las Vegas, Nevada. It is the largest mixed martial arts association in the world, and features some of the most high-level fighters. Due to its action packed style, and growing media popularity, UFC has rapidly grown upon ISB students, who enjoy the intensity and entertainment of the sport. Certainly, people have their favorites. With that being said, here are the top 3 current UFC fighters.
To begin with, we must talk about the ultimate light heavyweight fighter, Jon Jones. His agility, combined with his intelligence make for signature plays such as the famous 'ground and pound' or his fast kicks. American Rapper Wale says "Jones out here lookin' like a monster." His ability to outsmart his opponents in the octagon ring has led him to a record of 25 wins in 26 fights. Not to mention his recent victory over former light heavyweight champion Daniel Cormier.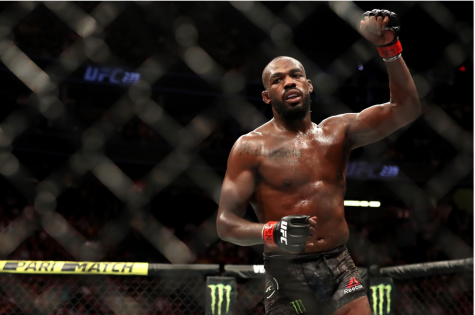 Next up on the list is a fighter who has been known to have the ability to be elite at multiple fighting styles. Holding his own in other events such as wrestling, judo and kickboxing, is no joke. The current lightweight champion has gone undefeated in 27 matches. Famous Youtuber says "Khabib is an absolute beast" – Logan Paul. Notorious for his fight against the famous Conor Mcgregor, Khabib Nurmagomedov has definitely made a name for himself due to his fearless, barbaric style of fighting.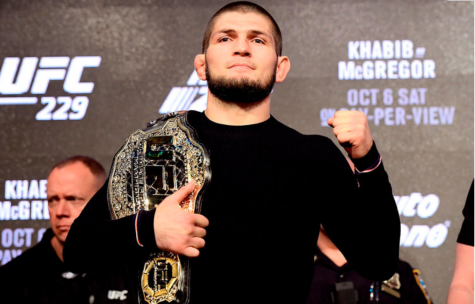 Last but not least, undoubtedly the most famous UFC fighter on this list. Notorious for his comments online, and competition with Floyd Mayweather, we have Conor Mcgregor. Possibly the most famous UFC fighter of all time, Mcgregor is seen by most as the face of the UFC. With a record of 21 wins and 4 losses, Conor Mcgregor is seen as one of the best fighters in the UFC. "This was my last fight. Tonight, ladies and gentlemen, for sure I chose the right dance partner to dance with. Conor McGregor, you are a hell of a champion," says Floyd Maywether. Conor will soon rematch his rival Khabib Nurmagomedov, whose feud with Mcgregor is definitely prevalent both in and out of the ring. This is certainly a fight that has been hyped up vastly by fans of the sport.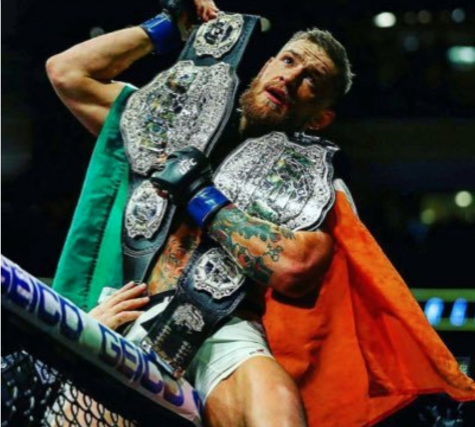 The UFC is full of talented fighters, and it's action packed, dramatic style has drawn a surplus of fans worldwide. As UFC goes through it's 27th year in business, it is certainly only getting more popular.