FIBA World Cup Recap
September 20, 2019
  This year's Basketball World Cup was full of surprises. New stars emerged, veterans reminded everyone of their legacies, and international stars shined. The USA once again came in with a roster filled with NBA talent, while other countries such as Australia, Serbia, France and Spain were lucky enough to boast their own NBA talent. This year's tournament had a very big difference in terms of talent across teams, and for the first time in a while, there was no clear favorite heading into the tournament. With that being said, here are the biggest winners and losers from this year's World Cup.
Winners: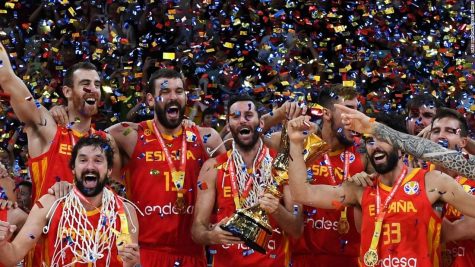 #1: Spain. Spain has always had a very strong basketball team, finishing second in the 2012 olympics, and third in 2016. With the likes of the Gasol brothers, Ricky Rubio, and a surplus of Euro league talent, Spain came into the World Cup with a gold medal in mind, and that is what they got. This unselfish, high IQ roster was able to accomplish their goal by playing team basketball.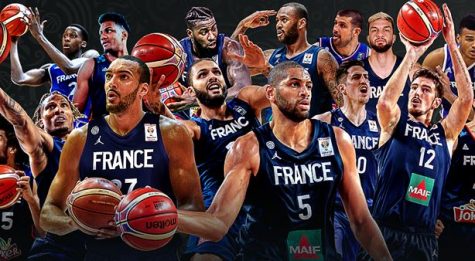 #2: France. Coming into the World Cup, France was one of the most underrated teams in this tournament. Centered around NBA Defensive Player Rudy Gobert, as well as other NBA talent such as Frank Ntilikina, Nicolas Batum and Evan Fournier, France certainly had the pieces to go far in the tournament. Their talent only led them so far, as their defensive roster was able to knock off the USA in the quarter final, eventually finishing in third place.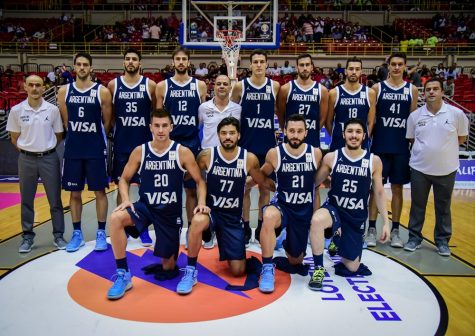 #3: Argentina. The Argentinian team was certainly not expected to go this far. With the retirement of Manu Ginobili, and veteran Luis Scola nearing retirement, Argentina relied heavily on their Euro league talent to lead them. After having a quiet beginning to the tournament, Argentina finished second in this year's world cup, surprising many along the way.
Losers: 

#1: United States. The United States were undoubtedly the most disappointed team after their placing in this year's tournament. Coming in with 12 NBA players, including stars such as Kemba Walker, Donovan Mitchell and Jayson Tatum, the USA were expected to come home with a gold medal once again. Although they had a weaker roster than usual, their roster had significantly more NBA talent than others. After a quarter final loss to France, the USA ended up in the 7th place match, beating Poland for the spot.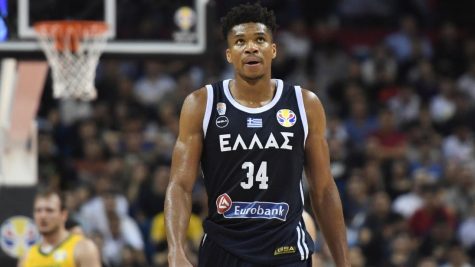 #2: Greece. With a roster surrounded by NBA MVP Giannis Antetokounmpo, Greece was certainly a fan favorite heading into this World Cup. Although they weren't as experienced as many other teams, Greece was expected to have a decent run in the tournament. However, a tough second round placing in a bracket with the US and Brazil, Greece was unable to escape the group stages. This was certainly a disappointment for Antetokounmpo and Greece, who said that  "I would exchange the MVP title for World Cup gold.".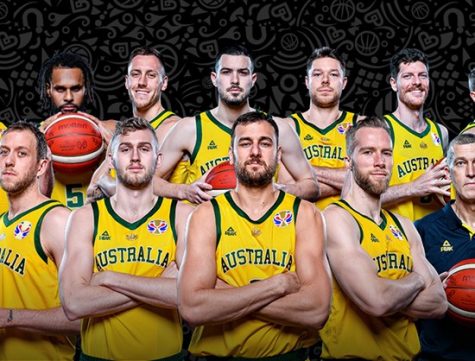 #3: Australia: Coming into the tournament, Australia had quite a strong roster. Coming in with 5 NBA players, and fresh off of a win against the United States, Australia was looking to keep the momentum in their favor and lead it to FIBA gold. After making it out of the group stages, Australia knocked off the Czech Republic in the quarter final, putting them in the semi-final. Again, Australia looked to capitalize on their strong momentum. After battling it out with Spain, the eventual champions, in the semi-final, the Australian Boomers fell short in a double-overtime thriller. This gave Australia their second match against Rudy Gobert and France, and in a strong effort they fell short, finishing fourth overall in the tournament. What would be a great success for most teams was seen as disappointing for this Australian side.
This year's FIBA World Cup was the first international basketball tournament in the recent past where there was no clear favorite. In previous years, the United States has been seen as the clear alpha-dog, however the rise in international NBA-level talent has proven that the rest of the world is catching up to the dominant level of USA basketball. This is surely a sign for what is to come in the future for international basketball.