Our own young achiever: Lookchan Pakvisal
April 11, 2018
ISB consists of many high achieving and talented students. While every student is amazing and talented in their own way, today's focus will be on an extremely outstanding young achiever of ISB —  Lookchan Pakvisal (11).
Lookchan is a chef and has achieved a lot at this young age. When asked about her journey and how it all started she said, "I've always liked to cook since I was a child and growing up, it has been one of my hobbies. However, my real journey into the culinary field started when I competed for Junior Masterchef Thailand in 2012. That was when I started to take my hobby for cooking further, and it was when I began to realize my passion for cooking." Everyone needs a little push in their life and Masterchef Junior Thailand was just that for Lookchan.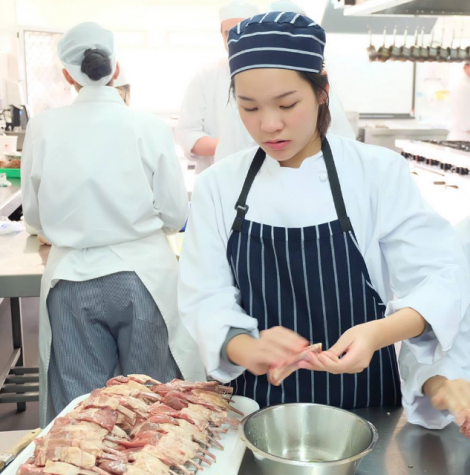 Lookchan is really looking to take her passion further; after graduating ISB, she plans on applying to culinary school to further pursue this interest. She enjoys cooking all types of foods, but loves cooking asian fusion food specifically.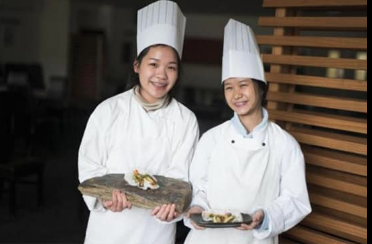 Despite her huge success on Masterchef Thailand, it is not her only impressive achievement. A few of her other achievements are that she is currently the host of  2 cooking shows: 'Mhokhaomhogang' and 'Tiny Recipe' She has also won the Bronze medal in a Thailand Duck Cooking Competition and won first place for the New Zealand Young Genius Competition (she travelled to New Zealand to visit culinary schools and traveled there for 12 days).  
We are really proud of Lookchan's achievements and look up to her inspiring commitment. We wish her all the best in the success that she will surely find. .
What do you think of Lookchan's accomplishments? Feel free to comment down below a few of your own amazing achievements!
Aarushi Singh