English Premier League Predictions
November 22, 2017
City to Reign Supreme in 2018/19
Since the English Premier League season has started, there are lots of questions about who will finish in the top 4. PantherNation decided to sit down and make the bold predictions of the of who will finish in the top 4 (and thereby gain entry into the lucrative Champions Leagure) when the silverware is handed out next May.
Predicted Top 4
#1 – Manchester City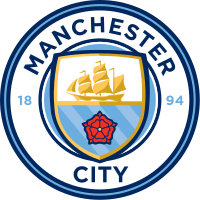 With the most powerful midfield in the league comprising of Kevin De Bruyne, Leroy Sane and Yaya Toure, as well as the fire power of Sergio Aguero and Jesus, they look to be unstoppable.  They are already 8 points clear, and do not look like dropping back anytime soon.
#2 – Tottenham Hotspur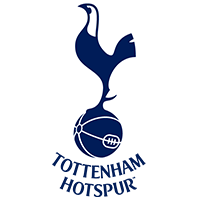 Spurs have excellent midfielders that score and assist many goals such as Son-Heung-Min, Christen Eriksen, Harry Winks, Dele Alli, and one of the best Central defensive midfielders – Eric Dier. Spurs are most likely to finish second because they have Harry Kane, one of the best strikers in the world, who never stops scoring. The Spurs are currently in fourth place after losing to Arsenal, but they have time to regain their good form and finish in second place.
#3 – Manchester United
This team has Paul Pogba and Nemanja Matic, one of the best midfielders and central defensive midfielders, respectively. Additionally, they have two of the best strikers in the world, Romelu Lukaku and Zlatan Ibrahimovic. Based on their results so far, despite their skilled players, it is reasonable to predict that Manchester United will finish in 3rd place because they have a lot of great opponents that may be hard to beat. Furthermore, in the second leg of the season, it is reasonable to believe they will start to draw more and win less games, which has been the pattern in the past few years.
#4 – Chelsea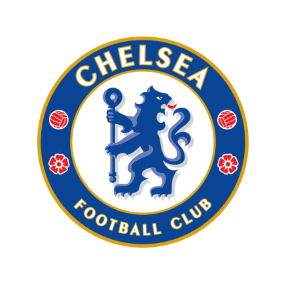 This amazing team has lots of good midfielders such as N'Golo Kante and Cesc Fabregas. Also, they have some of the best forwards such as Pedro, Willian, Michy Batshuayi, Eden Hazard and Alvaro Morata. Chelsea was the champion last year, but there has not been a single team that has two consecutive wins or more since 2008.
This year will be a tough year for Chelsea to finish as Champion of England. Chelsea started off very badly when they lost to Burnley 3-2 at Stamford Bridge, due to their weak form. They drew 3-3 against AS Roma in the champions league, but later suffered a devastating loss of 3-0 against the same team. As of Nov 17th in the Premier League, Chelsea has won 8 games, drawn 1 and lost 3 games.
Therefore, due to their progress so far, Manchester City will likely be the champion, followed by Tottenham Hotspur, Manchester United, and Chelsea.
Do you agree with these predictions? What are your thoughts? Let us know, and leave a comment down below.     
Sarunvut Vacharaphol