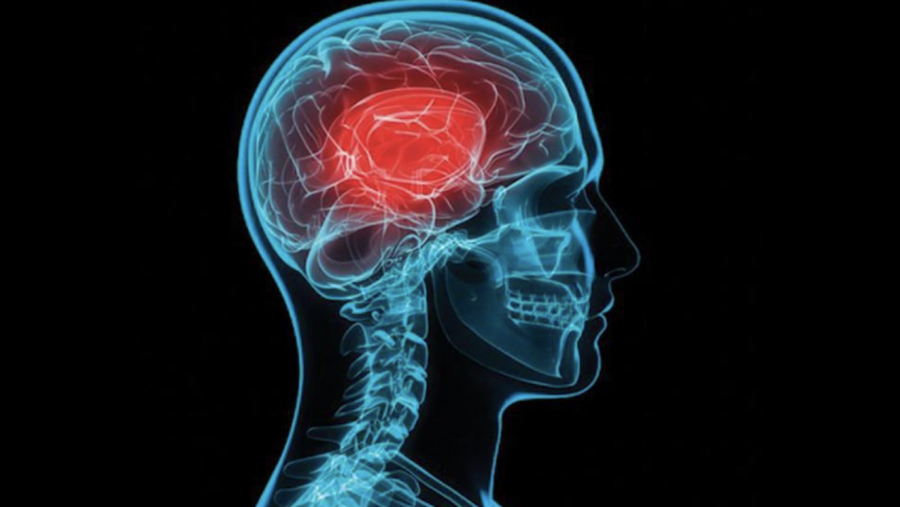 Side Effects of Contact Sports
A major problem in sports today is the many side effects of contact sports. Whether it's blows to the head in a boxing match or repetitive brain-jarring tackles, these types of events could lead to major brain damage later in life. For instance, a study done by Tom Owens shows that a young rugby player's brain is similar to that of a 60-year-old. Why does this happen?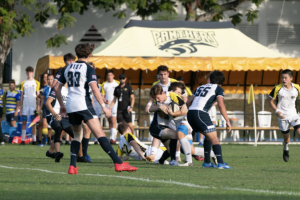 Studies have shown that those concussed athletes have more unstable, cell-damaging molecules, and less nitric oxide, which causes a condition known as "cerebrovascular impairment". This impairment affects the amount of oxygen and blood flow to the brain. It is linked to cognitive dysfunction, and can have a negative effect on the way a person thinks, concentrates, formulates ideas, and remembers. Not only that, it makes humans more vulnerable to dementia later in life. 
So, what can we do?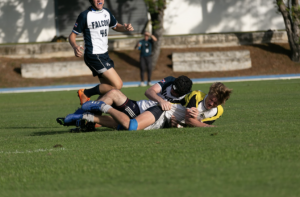 Many positive ideas have been proposed to prevent or reduce the number of athletes affected by head-on collisions. For sports like rugby, these ideas are especially important to reduce the number of concussions. 
One idea was to change the rules of tackling- waist height tackling or just banning tackling altogether. This would definitely reduce the number of head to head collisions, therefore reducing concussions. Although this would help, this idea would take away the fun of the sport. Jack Bowyer, who is on the ISB Varsity Rugby team says that "The part about Rugby that is fun is the contact aspect. Even if one of the guys gets a concussion, they would just recover for a few weeks and be okay."
The other option would be to have field-side detection for concussions for a swifter treatment and recovery. This could make it much easier to diagnose concussions and get the concussed athletes the help they need. 
Although not directly linked to preventing concussions and brain damage, high-intensity interval training (HIIT) can help reduce the chances of developing dementia due to high impact sports such as Rugby, American Football, soccer, etc. 
Even though there are many side effects to contact sports, the problem is whether the sports world will be ready to make these changes. Would audiences be okay with the changes or would there be outrage about them? I personally think nobody will approve of possible new rules, especially owners of sports teams. 
The question is if the fun of contact sports is worth the possibility of concussions or other head injuries.