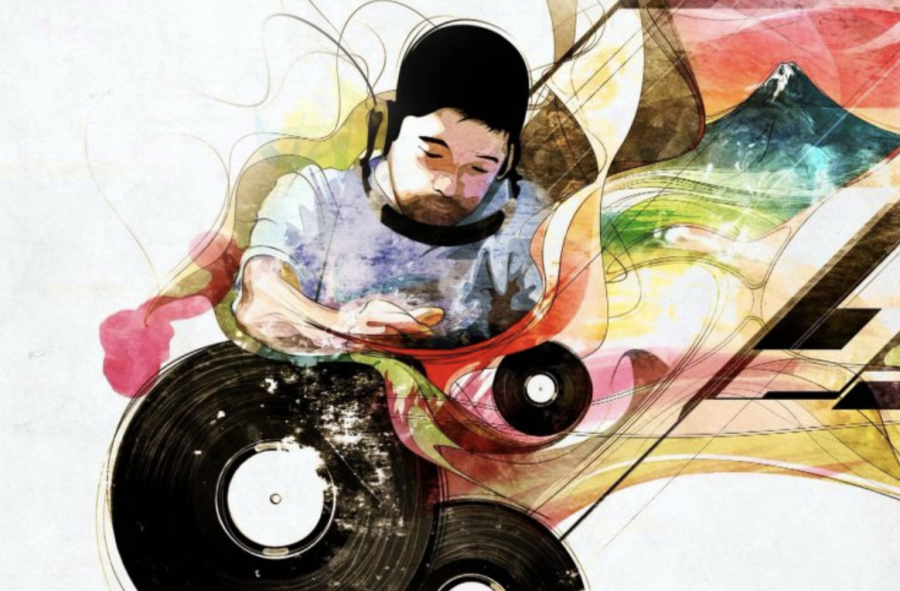 Bored of Lofi Beats? Try Listening to Nujabes!
You probably have seen or heard of Lofi music/Lofi hip hop music somewhere on the internet. Around 2018, lofi music suddenly started gaining popularity on the internet, as if everyone is eager to listen to it. A typical lofi song would be made up of modern music that sounds as it was recorded in the old days: that is the point and the aesthetic of this genre. However, people tend to get bored of listening to the same lofi beats over time, because of its monotone created by repeating the same melody over and over again. This article is going to introduce the legend who influenced lofi producers over the world, and his masterpiece that will lead you to the whole new world of music.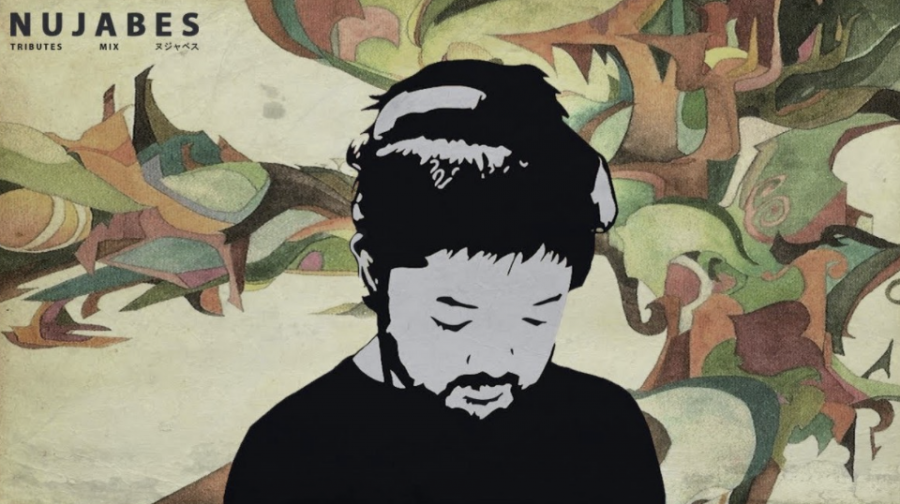 Nujabes  (Listen on Apple Music, Spotify, Youtube)
Who is Nujabes?
Nujabes was a Japanese record producer known for creating beautiful music that influenced the origin of the genre of Lofi. Nujabes lived in the day when everything was still analog and had a huge collection of vinyl and old devices for producing music. After working hard exploring "his" music, Nujabes gained popularity with his genuine talent. The best thing about his music is that it sounds different from the lofi music produced by modern artists. In other words, he did not intentionally make lofi, but the fact that he produced them with old devices makes his music lofi. Unfortunately, he was involved in a car accident and lost his life. However, the music he left behind is still gathering fans from all around the world.
Albums
Departure – (Samurai Champloo soundtrack)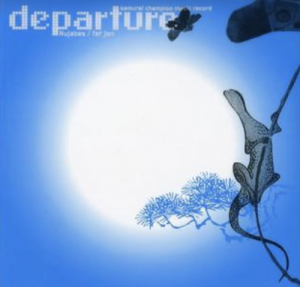 This is a soundtrack album for the anime Samurai Champloo (2004) produced by Nujabes and Fat Jon. This anime is known for its aesthetic created by mixing two totally different elements "samurai" and "hip-hop." The anime became popular with the most unique and mesmerizing soundtrack creating the aesthetic throughout the show. 
Recommended beats/songs from the album:
"Battlecry" (feat. Shing02)

"Shiki No Uta" (feat. MINIMI)

"Aruarian Dance"

"The Space Between Two World"
Modal Soul  – (One of the Iconic albums by Nujabes)
After exploring his style of music, Nujabes released the second album Modal Soul, featuring a variety of artists. The album is filled with jazzy and smooth hip-hop sounds and some nice lyrics.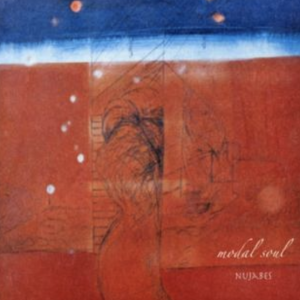 Recommended beats/songs from the album:
"Luv(sic.) pt3" (feat. Shing02)

"Reflection Eternal"

"Ordinary Joe" (feat. Terry Callier)

"World's End Rhapsody"
There are many more songs by Nujabes that have not been introduced in this article! If you need some new songs to listen to, Nujabes is the first artist you should check out. His songs are the best when it comes to studying, and it will at least help you have fun while doing it! Hope you enjoy it!