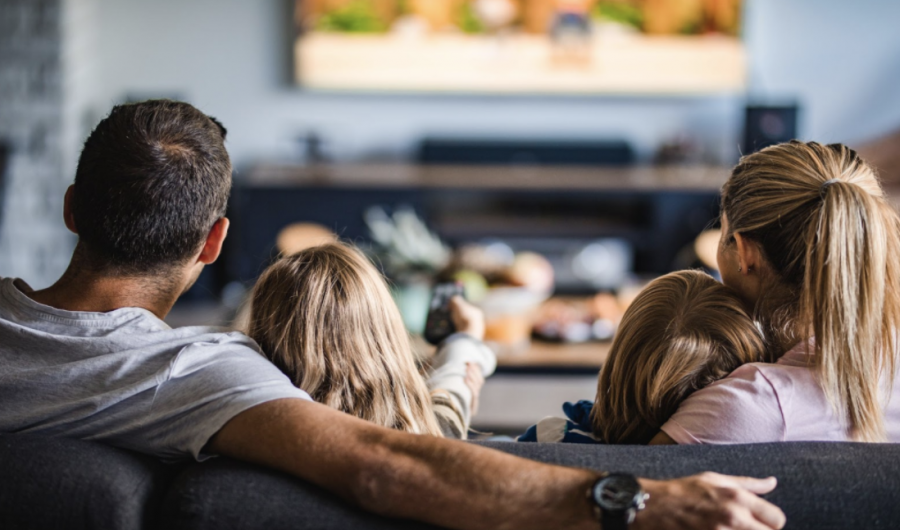 Sports Movies/Documentaries to Watch 
During this worldwide Covid-19 pandemic, many cities and countries have enforced lockdowns. We at ISB are extremely lucky to be able to go to school in person. There are still many people doing online Zoom calls for their school. So when you don't have work to do or when you are bored, you can watch some movies to either pass time or for enjoyment. When staying home over the last couple of months like many others, I was bored as well and tried to discover some sports movies that are highly recommended by some friends and online. The movies are Ali, The Art of Flight, The Last Dance, and Coach Carter.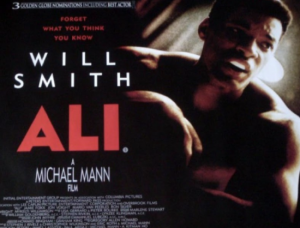 Ali: The movie "Ali" is a biographical sports movie about the legendary boxer Muhammed Ali. This movie focuses on the ten important years of Mohammed Ali's boxing career and social issues in which he was involved in. The ten most important years of his life are from 1964 to 1974: from winning the heavyweight championship title, talking about social issues around Islam, and criticism of the Vietnam war. Will Smith and Jamie Foxx were nominated for Best Actor and Best Supporting Actor, due to their brilliant performances in the movie. As we can see, the movie Ali is as powerful as the boxer was in real life.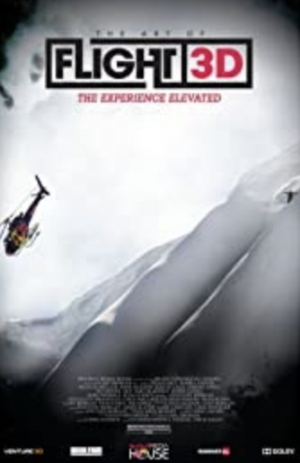 The Art of Flight: The Art of Flight is a Red Bull produced documentary. This is a documentary about professional snowboarders and snowboarding in some of the most beautiful mountain ranges in the world. This documentary includes breathtaking stunts and terrain. What makes this documentary even more entertaining and intense is that this movie is in 3D: it makes you jump out of your seat when watching some of the stunning action. The cinematography was also fascinating in this movie as it becomes extremely difficult to film on the mountain tops in negative temperatures.  This movie is an adrenaline rush for everyone.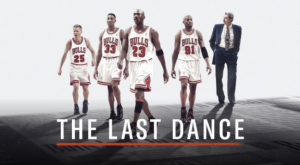 The Last Dance: This is a 2020 sports documentary about the Basketball team Chicago Bulls. This documentary is produced by Netflix and ESPN Films. The cameramen had an all-access pass as they were allowed to be with the Bulls. The documentary mainly focuses on the 1997-98 season and Michael Jordan's last season.  Each episode dives into the lives of other players on the team and coaches.  It gives a 'behind the curtain' look at how difficult it is to be the number one basketball team in the world.  Adding more flavors to the documentary the crew interviews many NBA stars including the legendary Michael Jordan. This documentary was also averaging 6.709 million views. 
Coach Carter: "Coach Carter" is a biographical sports movie about a coach Ken Carter in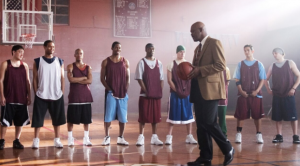 Richmond High School coaching a basketball team. This movie became popular because of its plot and the story of Coach Carter suspending his students due to poor academic scores. However, Coach Carter still ended up suspending them even though they were undefeated in the tournament. What makes Coach Carter such a brilliant coach is that he found the best players from the lot who would work together and make a strong team. But because these are students there are obviously some "grey" spots in their personality and Coach Carter helps them fix it, for example, discipline. 
Now after reading this article, your perceptions on some sports or sports movies may have changed.  You may be more interested in watching sports movies/documentaries. All of these movies are highly recommended and are also highly rated on Rotten Tomatoes. Hopefully now if you are home or have to be quarantined, you have a better idea of sports movies that you could possibly watch when you're bored. 
Work Cited: 
Mendelsohn, Hadley. "The 20 Best Family-Friendly Movies on Netflix for Fun, Cringe-Free Streaming." Mydomaine, www.mydomaine.com/best-family-friendly-movies-on-netflix-4770313. 
"The Art of Flight." IMDb, IMDb.com, 8 Sept. 2011, www.imdb.com/title/tt1646967/. 
20, Ishaan Bhattacharya September, et al. "Michael Jordan Earns Another Accolade as 'The Last Dance' Wins Major Award." EssentiallySports, 20 Sept. 2020, www.essentiallysports.com/nba-news-michael-jordan-earns-another-accolade-as-the-last-dance-wins-major-award-for-best-documentary-series-chicago-bulls/.