Stars Reach Out
What are celebrities doing to help out during COVID-19?
May 13, 2020
With the lockdown measures taking place in many countries as COVID-19 cases continue to increase exponentially, the world's economy has suffered a heavy blow. Businesses are seeing a rapid decline in their cash flows, and the stock market has plummeted.
The global economy is expected to experience its worst recession since the Great Depression, estimating a rise in unemployment of up to 25 million in 2020. The lockdown measures are predicted to affect close to 2.7 billion workers, those of which represent around 81% of the world's workforce. Furthermore, The United Nations (UN) has expressed concern that the COVID-19 crisis will lead to a reversal of decades of progress in the fight against poverty, impacting the implementation of the 2030 Agenda for Sustainable Development. 
As the COVID-19 crisis worsens in the USA, many celebrities and companies have donated or supported various foundations in an effort to mitigate the economic and social impacts.
Lady Gaga 
Lady Gaga not only organised a World Health Organization benefit concert on April 18th but also worked with the Global Citizen organization to raise over $35 million to buy protective equipment for health care workers.
Stephen and Ayesha Curry
Stephen and Ayesha Curry are supporting Feeding America through their Eat.Learn.Play. Foundation with a goal to raise $200,000 to provide daily meals for children who depend on school lunches for food. In only a little over two days, they had already raised more than $160,000.
Rihanna
Rihanna's The Clara Lionel Foundation donated $5 million to Direct Relief, Feeding America, the World Health Organization's COVID-19 Solidarity Response Fund, and other organizations fighting COVID-19.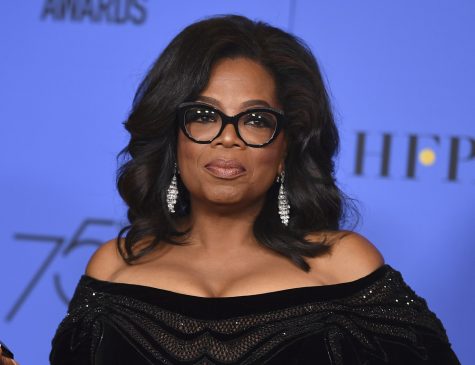 Oprah Winfrey
Winfrey donated a massive sum of $10 million to coronavirus relief, including $1 million to America's Food Fund. 
Ralph Lauren 
The Ralph Lauren Corporate Foundation donated $10 million to disease relief efforts, split across different causes including the Emergency Assistance Foundation, the World Health Organization's COVID-19 Solidarity Response Fund and more.
Bismack Biyombo 
The NBA Charlotte Hornets star donated over $1 million worth of medical supplies to the Congo, including 10,000 face masks and 780 hazmat suits.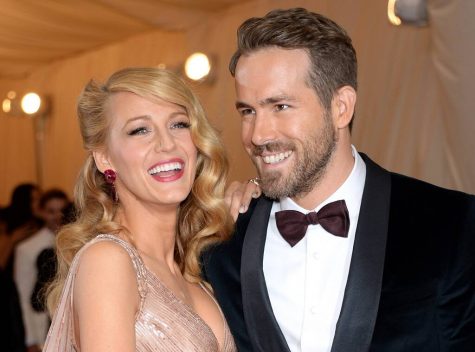 Blake Lively and Ryan Reynolds
The Hollywood couple donated $1 million to Feeding America and Food Banks Canada, which are helping to feed people (especially elderly adults and low-income families) during the pandemic.
Kevin Love
Cleveland Cavaliers player Kevin Love donated $100,000 for the staff at the Rocket Mortgage FieldHouse, stepping in to help the stadium staff that will struggle over cancelled games. 
TV Shows
Medical TV series such as Grey's Anatomy, The Good Doctor, and The Resident are donating their medical gowns and gloves from set to the actual doctors and nurses who need them.