3 Reasons Why Liverpool Will Not Win The Premier League
March 10, 2020
These are 3 main  reasons why Liverpool will not win the title. Please let us know what you think about my thoughts below….
For most pundits, it looks like Liverpool will coast to their first English Premiership title when all is said and done in May. As of March 4th, they lost just only 1 game and enjoy a comfortable 22 point lead over Manchester City. Still, however slim the possibility, I decided to look into what it might take for Liverpool to mess this up!
We have seen many teams win, win, win, and win many games, and their form drops, and then they keep losing. This could happen to Liverpool. I have seen Liverpool and many big clubs go on many winning streaks and the players get tired, and it causes the players not to be able to perform well. However, there is a solution by rotating players, which is linked to the 3rd reason why Liverpool will not win the League, but there is also a decreased chance of winning by rotating players. Read more to find out.
We see Liverpool in many win streaks and many years we saw Liverpool at the top of the table with over 10 points and still point drop, and they didn't win the league. This happened in the 2018 Premier League Season. They played 20 games and led Manchester City by 7 points and still did not win the league. This shows that Liverpool has a chance to drop points. Liverpool moves into the new year seven points ahead at the top of the table and no team in Premier League history has been so far clear to win and not gone on to win the title. This might happen again. I believe this will happen again because most teams that have a higher win streak and not only many win streak but many points leading the table. Most of the time, their opponent will catch them and the gap between points will get closer.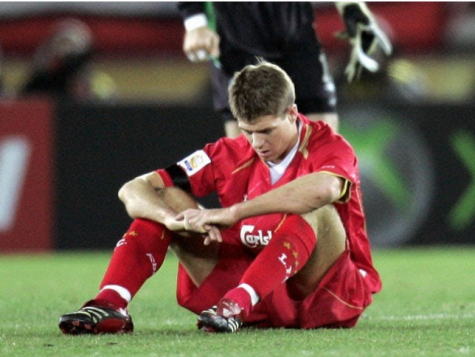 Liverpool will have to rotate players. This can decrease the chance of Premier League Victory. Liverpool are now starting to rotate players more due to the amount of games they have and a tight schedule. Liverpool is aiming to win almost every cup except for the FA Cup, which they use under 23 players to play. This means that Liverpool will rotate players during the game before the Champions League. This will give substitutes chance but it will decrease the chance of victory and if Liverpool loses and keeps this cycle of rotation, g \aining the title Champions of England will likely not happen.
These are three main reasons why Liverpool will not win the title. Please let us know what you think is good and want to know.