Thai Premier League Predictions
Who will lift the trophy in November?
January 29, 2020
This year, the Thailand 2020 Premier League Season is very interesting. Many big teams have spent so much money on new players and squad development. This season will be really fun and it is very hard to predict the top 5 because all the teams are great! However, Panther Nation has predicted the Top 5 of the team in the Thailand 2020 Premier League.
Buriram United: 1st Place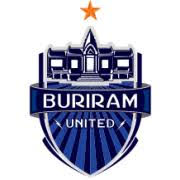 I think Buriram United will win the Thai Premier League. There are many reasons why I think Buriram will win: one reason is that they won nothing last season and their players are hungry to correct that. Buriram United has changed a lot since last season. This season they have introduced many new faces and they have released most of the European players they used last season due to their poor form. This year Buriram's new faces are really strong and the team chemistry is strong.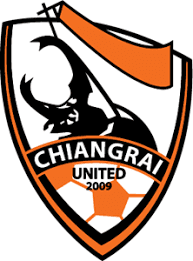 Chiangrai United: 2nd Place
I believe Chiangrai United will do really well this season but Chiang Rai will definitely not defend the title. Last season Chiang Rai tied for first place with Buriram United but they defeated Buriram at home and drew away so they won the league. This season Chiangrai has bought some new players but not that much because they believe their squad is strong enough to win the league. I believe that Chiang Rai will do quite well in the AFC Champions League, but I believe they will get through the group stages but will lose at the knockout stage. Another reason that I believe Chiang Rai will get second place is that they change the manager and this makes it very different and it could be good and bad.
Muangthong United: 3rd Place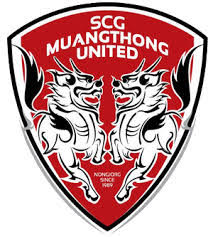 Muangthong United will get 3rd place. Last season they start off really bad but ended the season really well. They ended in 5th place. I believe Muangthoung will get third place because their team chemistry and teamwork is amazing. Even though they loaned out Herberty and Adisak to Port and sold many great players, it does not mean that they will perform badly. It might be a big lost selling those players, but they will gain more money to sign new players and the most important point is there teamwork will increase… and teamwork is the only way for Muangthoung to perform well.
Port FC: 4th Place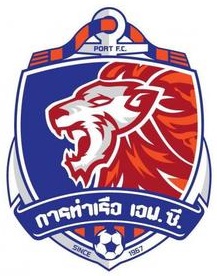 Last season, Port finish in 3rd place. I believe they will start off the season really strong. However, the last 12 games of the season they will have up and down and begin to lose more. There are many reasons why they will have a losing streak: one reason is that they barely rotate the squad and the Thai Premier League has a very tight schedule. This will cause the players to become fatigued and tired. Port brought many new players and received a loan of Muangthong superstars Herberty and Adisak. They also bought other new players but will barely use them. Even in Leo Cup (Friendly Tournament) they still did not rotate the squad.
BG Pathum FC: 5th Place
BG Pathum FC has been a big team since the very start of the Thai League. However, two seasons ago they got relegated due to unbelievable form and due to the bad luck of the 5 team relegation rule. During that season,  the Thai Premier League changed the rule to have 5 teams relegated due to decreasing the number of teams in the Championship flight for the new season. BG Pathum FC bought new lots of players and they dominated last year Thai League 2. They bought many national team players and I am sure they will do well but not as expected because the players will need time to get their chemistry and teamwork working.
These are Panther Nation's Thailand Premier League Top 5 Prediction. What do you think of it? Do you agree with our prediction? Let us know on the comment below.