Strange Christmas Traditions Around the World
Hang on for a minute...we're trying to find some more stories you might like.
Everyone, whether you celebrate it or not, is familiar with Christmas: the joyous holiday full of gift giving, delicious dinners, the custom of laying cookies and milk out for Santa, the decoration of the Christmas tree, and many more splendid traditions. Everyone has a set image painted in their mind of what Christmas looks like and what people should do during this time. However, is the "standard Christmas" we see in places such as America, prevalent in other parts of the world? Essentially, what do other countries do for Christmas?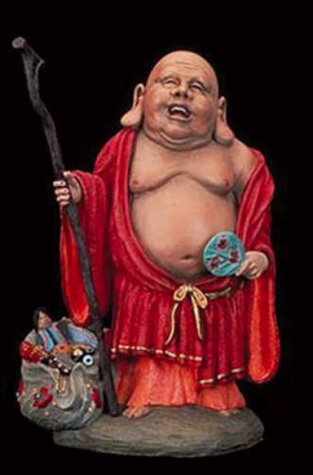 During the holidays, one way the Japanese enjoy the fruits of Christmas is by devouring boxes of KFC. Furthermore, they partake in gift giving, special events, and Hotei-osho, a Buddhist monk who acts like Santa that gives out gifts to children who have been behaving.
In Spain, Santa is sort of irrelevant. The real meat of the holidays is when Dia de los Reyes (day of the three kings) comes about. This is a time where these three kings give presents to the children. These kings originated in the Bible and have a long religious history. They also appear in other countries' Christmas celebrations, mostly Latin American countries.  
Another fun tradition is Caga Tio, which translates to "pooping log". Children feed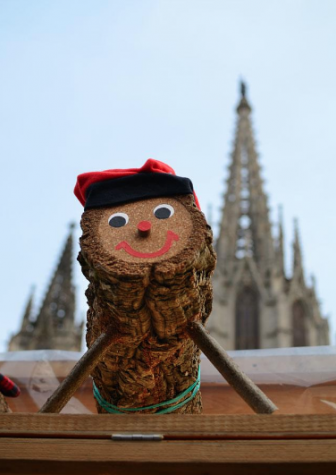 Caga Tio in the hopes that he will enlarge. However, parents swap the original Caga Tio with a larger version to trick the kids that he is growing. On Christmas day the family sings songs to help Caga Tio defecate (poop) presents out for children! FUN!
If you want to be lucky and prosperous in Ukraine, just decorate your tree with spider webs! According to the Ukrainian myth, this poor widow had no money to decorate her tree when it came time for Christmas. As she wept, some spiders observed and were grief-stricken. While she slept that night, these empathetic spiders covered the widow's tree with silver and gold. After that, the widow became rich. The lesson learned: cover your tree with spider webs if you want to get rich! I mean why wouldn't you?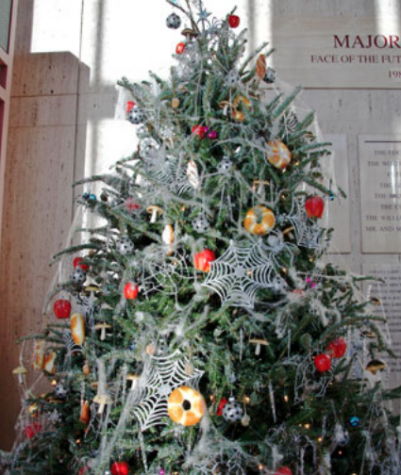 If spiders appealed to you, try joining the South Africans for their interpretation of a "Christmas dinner" as they feast on fried caterpillars!
The Norway legend has it that witches and other mythical creatures emerge for Christmas. So, women make sure to hide all the brooms in the house before they go to bed. Men have their duties too: on Christmas Eve, some fire their guns in the air.
During the holidays in Caracas, Venezuela there is a strange tradition; on Christmas morning, people flood the streets on roller skates. It's such a widespread custom that streets are closed off to cars. In order to wake up on time, some children tie a long piece of string to their toe and hang it out the window. In the morning, roller skaters race past and tug on any string they see hanging out, which wakes them up so they don't miss the tsunami of roller skaters.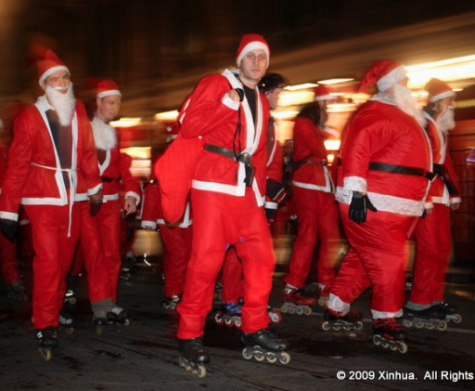 All these traditions seem pretty quirky and different but those differences only highlight how everyone has a different view on Christmas. Yes, some traditions are very different from others and might ostensibly miss the point of Christmas, but one thing prevails in all interpretations: no matter what tradition one has during the holidays the sentiment of love, fun, and happiness is incorporated and present in all countries.