3 Things You Should Know: World News Edition
Hang on for a minute...we're trying to find some more stories you might like.
The people of ISB lead busy lives, and sometimes it can be difficult to keep track of what is going on in today's world. This is why broadcasting exists. This month's edition of "3 things you should know" gives you a good range of what is going on in the world.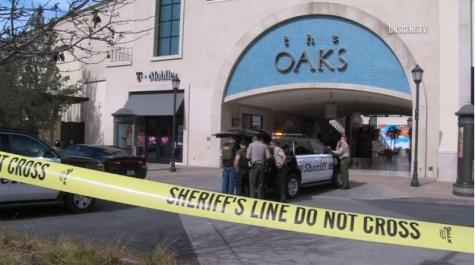 #1: On November 7th, Ian David Long opened fire at a bar in Thousand Oaks, California, killing 11 people including himself. The shooting lasted for around 3 minutes, where the gunman dressed in black fired away. This event was the largest mass shooting in the United States since 17 students and teachers were killed in Parkland, Florida in February of 2018. Since 1966, the United States has had 90 mass shootings, more than triple the amount of the second highest country, the Philippines, with 18 mass shootings since 1966. Additionally, the US also is the country in which people have the most guns on average (89 out of every 100).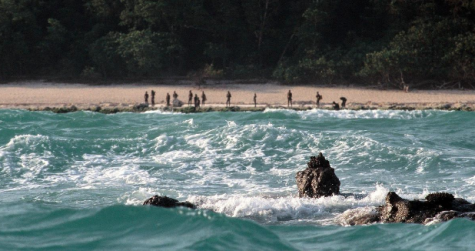 #2: "My name is John, I love you and Jesus loves you.". This month, John Allen Chau, an American who is a Christian missionary, travelled to the remote island of North Sentinel in the Indian Ocean. North Sentinel Island is illegal for anyone to travel to. However, Chau paid a fisher 500 dollars to bring him there illegally on fishing vessels, crossing in the night to avoid any patrols. The island is off limits by law as the land is so isolated that the natives are not immune to many of the diseases that outsiders carry, and are at risk of the entire population dying from sickness if someone were to come. Chau got off around 700 meters away from the island, and kayaked away. His trip was short-lived, with him trying to escape with multiple arrow injuries. After not being able to make it back, his body was seen being dragged around by local tribespeople.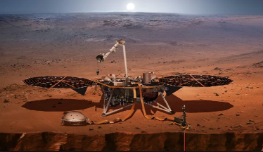 #3: On November 27th, NASA's "InSight Lander" project, with the aim of sending a probe to Mars to try and indicate if there was liquid water on Mars, successfully landed. This mission was the 8th time that anything has been able to land on Mars, and will conduct valuable research to determine how close NASA is to sending humans to Mars. To reach Mars, InSight endured a 301,223,98 201 mile, 208 day mission starting on May 2nd. As with all Mars missions the most difficult part is the landing, known as the "seven minutes of terror", a name accurately given by NASA's engineers. In those 7 minutes, NASA cannot communicate with the rover while it slows down significantly, meaning that the robot has to virtually do everything itself. Additionally, NASA will not know if the landing was a success until after it has happened and they reach communication once again.
Through the month of September, we have seen many interesting events around the world, with a variety of good and bad. Stay tuned for next month's edition of 3 Things You Should Know.
(All sources were derived from CNN)