Spotify Vs. Apple Music, Which is Your Pick?
November 13, 2018
When it comes to music, everyone has a genre they love. Whether it's pop, rock, indie or jazz, there's something out there for everyone. The two biggest music streaming brands, Spotify and Apple Music have quite the competition. So take into consideration, would you rather use Spotify or Apple Music to blast your newest tunes?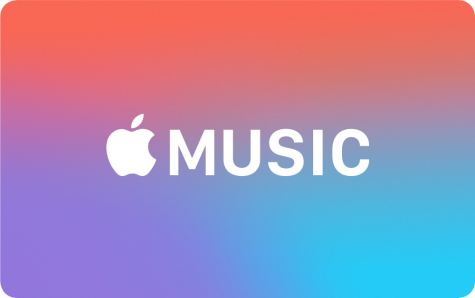 Apple's streaming service has seen impressive growth in listenership since its inception, garnering about half the number of Spotify's paying users, and now reaching about 40 million monthly subscribers since it went live in June 2015, nine years after Spotify. Moreover, Apple has taken steps to secure many more exclusives than the competition, largely because it doesn't offer a free tier. Spotify, however, also brings all the latest record releases, exclusive live sessions, and various new singles right to its 'New Releases' tab each Friday, providing a great way to hear the latest from established artists and rising stars alike. Although Spotify isn't too happy with artists signing exclusive deals with Apple first, Apple has upped the competition once again with providing users to add any music that you have either purchased on iTunes, ripped from a physical CD or uploaded to your phone which will appear in your Apple music library. On the one hand, Apple Music has added multiple new features; but, Spotify does allow sharing of playlists which apple does not provide.
Although both music streaming brands provide excellent streaming of music genres, the availability of both apps has Spotify winning this category. Apple music is only available on Apple devices such as iPhones, iPods, iPads, Apple tv, and apple watches, while Spotify is available on almost any device.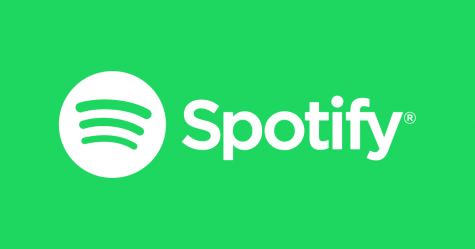 When it comes to playlists, Spotify's got six 'Your Daily Mix' playlists, but Apple Music's Beats 1 online radio station is a destination for artists to debut new music. If you aren't one who likes to pay for streaming music and are OK with ads, Apple music has the choice of a 3-month free trial but after that, you will need a subscription. Spotify's increasing the advertising shown to its users, with a new Sponsored Song feature. This will allow for record labels to pay to feature songs in the space above playlists. For those who are willing to pay, Apple Music and Spotify Premium are both $10 a month for individual accounts or $99 per year with $20 in savings. Both services also off a $4.99 per month plan for students.
While both services offer a solid set of streaming features, neither does an amazing job of pulling users away from the other. While Apple Music supports those who hoard their music files, Spotify's got the stronger appeal for those looking to see what their friends are into, and it's available on practically every kind of device.
What do you prefer? Let us know in the comments down below!