Top Five Must See Movies of September 2018
September 13, 2018
2018 is by far one of the most exciting years for movie releases. Here are our top five picks of movies that you definitely have to watch!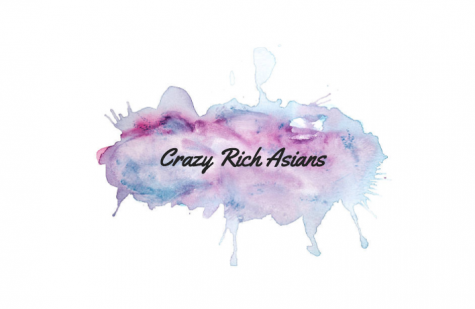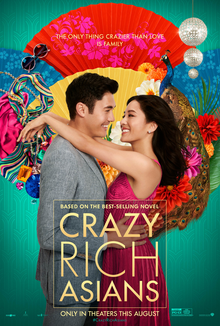 The book-based rom-com, which has audiences laughing and crying at the same time is definitely one of the best movies of the year. Rachel Chu, a smart, independent Chinese American economics professor falls in love with Nick Young, who turns out to be from an insanely wealthy Singapore family. Watch Rachel navigate the world of materialism, wealth, status, and expectations to gain the favor of Nick's family.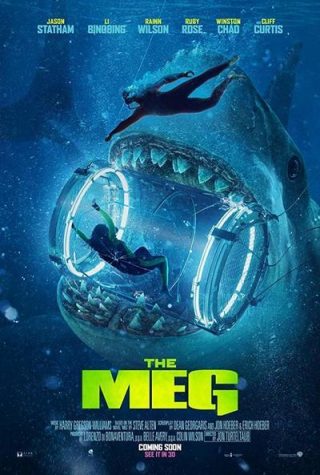 Previously thought to be extinct, a massive creature attacks a deep-sea submersible, leaving it disabled and trapping the crew at the bottom of the Pacific. With time running out, a visionary oceanographer recruits rescue diver Jonas Taylor to save the crew and the sea itself from an unimaginable threat, a 75-foot-long prehistoric shark known as the Megalodon.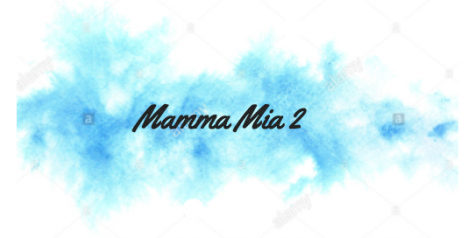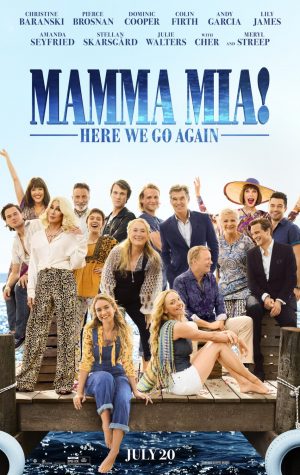 A sequel to the original Mamma Mia, Sophie prepares for the grand reopening of the Hotel Bella Donna as she learns more about her mother's past. Sophie is also expecting her first child and worries that she will not be able to handle everything on her own, so she enlists two of her mother's friends for assurance, help, and guidance. Along the way, she learns more about her mother's past and faces a surprise visit from someone she's never met.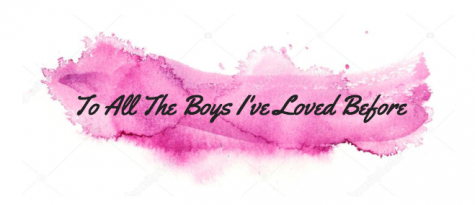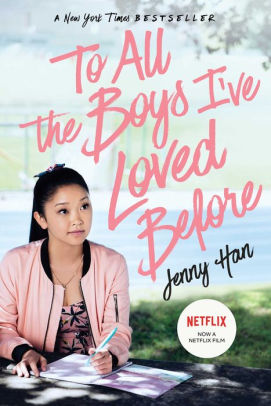 What if all the crushes you ever had found out how you felt about them…all at once? Lara Jean Song Covey's love life goes from imaginary to out of control when the love letters for every boy she's ever loved, five in all, are mysteriously mailed out. Based on a book of the same name by New York Times best-selling author, Jenny Han.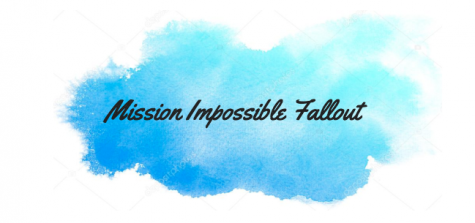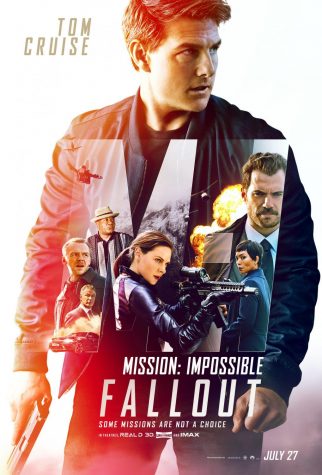 A continuation from the other Mission impossible movies, this movie starts off two years after Ethan Hunt successfully captured Solomon Lane, while the Syndicate has reformed into another organization called the Apostles. Ethan and his team are sent to Berlin to intercept them, but the mission fails when Ethan allows the Apostles to escape with the plutonium in order to save his trusted ally, Luther.
Well there you have it, the top 5 Movies of September 2018. Without a doubt, the rest of 2018 will be filled with more thrilling movies that will capture our attention, make us cry, laugh, scream, and love.