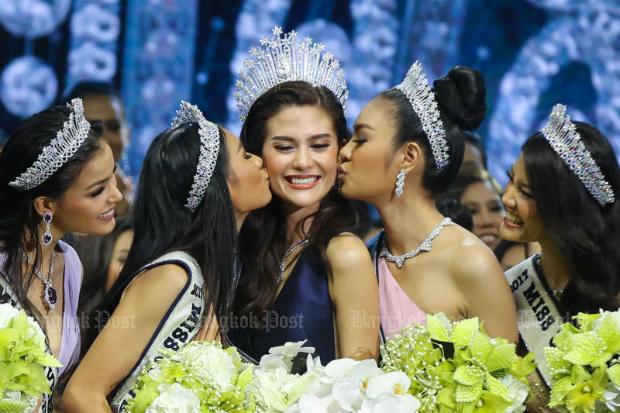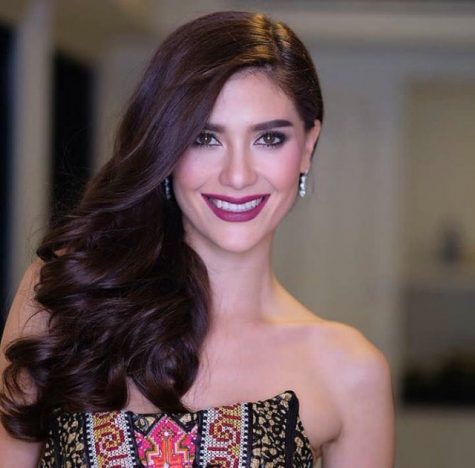 The Miss Universe Pageant is the annual beauty pageant hosted by the Miss Universe Organization, one of the biggest beauty pageants in the world. Over 190 countries have been represented it is and viewed by half a billion people worldwide. With many competing for the title of Miss Universe, it is no easy feat getting to the competition itself. However, our very own Maria Ehren (ISB class of 2010) went to the finals and managed to place in the Top 5!
Maria Lynn Ehren is of Thai and Swedish descent. Many of our current ISB teachers taught her  during her time as an IB Diploma student. Having won Miss Universe Thailand 2017, she went on to represent Thailand in the global Miss Universe Pageant. She is the second Miss Universe Thailand to graduate from ISB; Charm Osathanond, was also Miss Universe Thailand in 2006.
The Miss Universe 2017 pageant, the 66th pageant, was held at the AXIS at Planet Hollywood, Las Vegas on November 26, 2017.  It was hosted by Steve Harvey and Ashley Graham. Ninety-two countries competed for the crown, the highest number of contestants ever recorded. Miss Universe 2017 was Demi-Leigh Nel-Peters, from South Africa, the 1st runner up was Laura González, from Columbia, the 2nd runner up was Davina Bennett from Jamaica, and coming in 4th place was Maria Lynn Ehren, our Miss Thailand.
Dr. Davies, ISB's Head of School, commented that "ISB is very proud of Maria! Winning Miss Thailand Universe and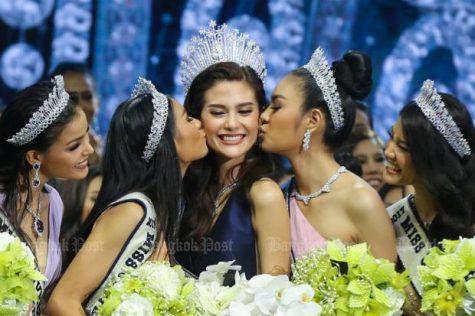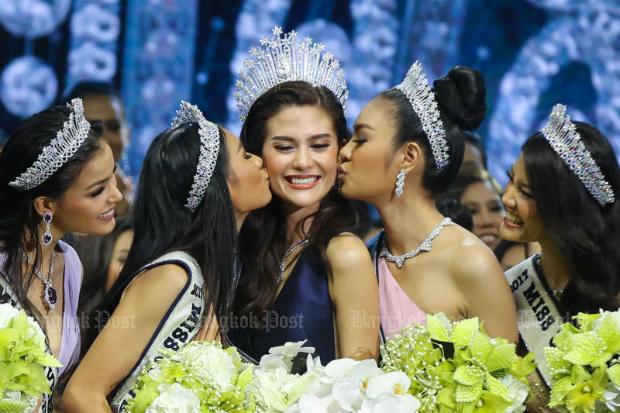 then coming 4th in the worldwide Miss Universe competition are incredible accomplishments. Maria has represented Thailand and ISB supremely well and I know the ISB community is overjoyed at the news. Congratulations Maria!"
Again, congratulations to Maria for representing our country and school, and making us proud!