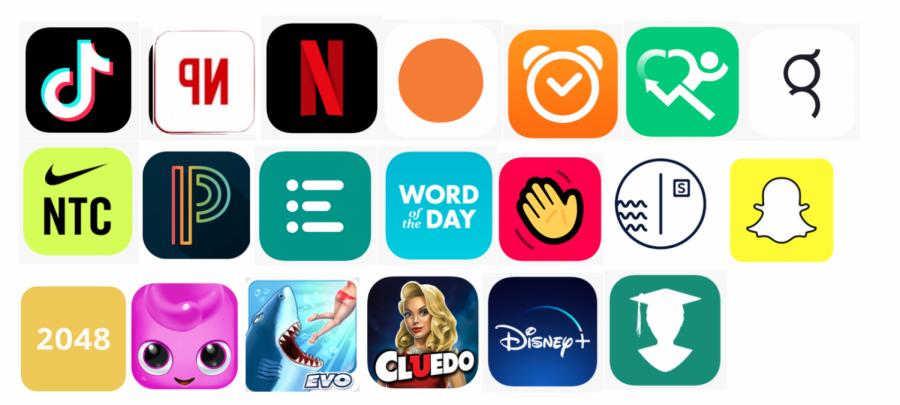 As isolation is becoming the norm for everyone around the world, people are finding new ways to entertain themselves! The way you can #flattenthecurve is to stay home, to help motivate you to stay home we found the —–top apps and extensions for you to use while you stay home in quarantine. Enjoy and stay safe and healthy!
Entertainment – to keep you entertained when you haven't got anything else to do in quarantine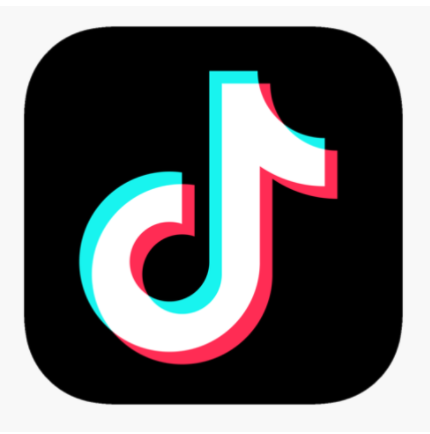 Making or watching Tik Toks is a great way to spend your time. With new trends each day, it's never dull. You can enjoy 15 or 60-second videos of really anything!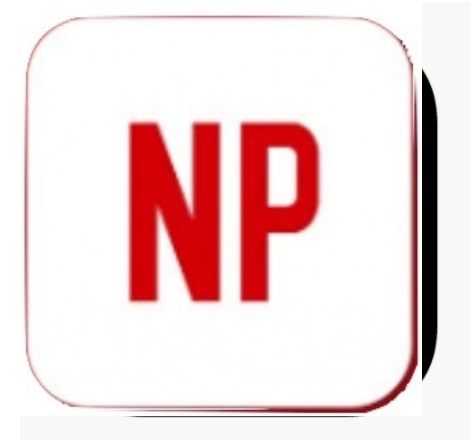 A new extension that has helped to keep people in touch with friends and mimic the normal hangouts they might have watching Netflix, is Netflix party. You can download it on your computer on the chrome web store. On Netflix party you can pick what to watch and share the link with friends, you'll be watching the same thing at the same time since Netflix party synchronizes playback and adds a group chat beside the screen. You can enjoy your favourite movies and shows together! It can be hard to social distance but bonding over a show despite being far apart can keep your emotional bonds from stretching too far.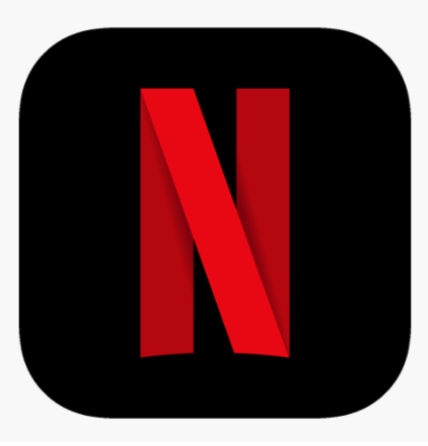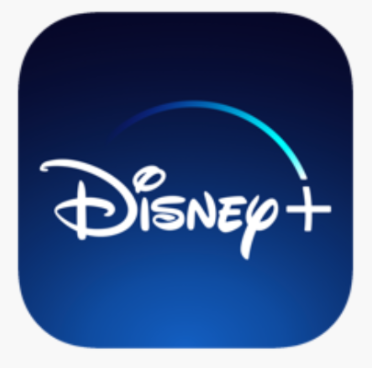 Many of us probably already have Netflix or Disney plus, but considering the increased amount of people who are watching, both Netflix and Disney+ have moved up the release of shows and movies on their sites. "Frozen 2" was released 3 months earlier and star wars early as well, on Disney plus. Although to use it in Thailand you will need a VPN. And on Netflix, some things coming to the site in April and May are "Ladybird", Outerbanks and many more Netflix originals.

Wellness – to stay healthy and motivated 
Because technology is having to become an even bigger part of our lives, you might catch yourself having been on the computer all day, not getting exercise or finding it difficult to take a break from work. Here are some apps that can improve your wellness while our schedules seem to be flipped upside down.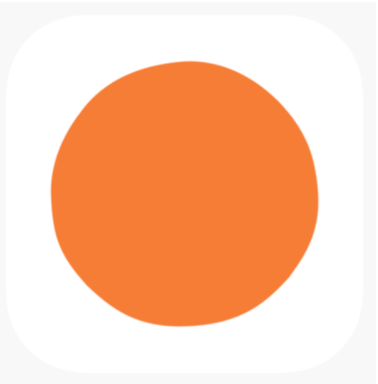 The meditation app Headspace is one you can use as a way to clear your mind and take a break from schoolwork or your computer through guided meditations.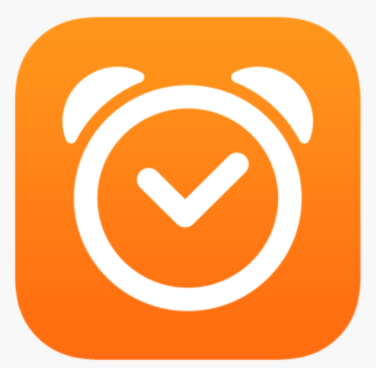 With there being a new school schedule, your sleep schedule might be negatively affected. to keep track of how you are sleeping or to regulate your bedtime and ensure a healthy amount of sleep, the app SleepCycle is perfect for you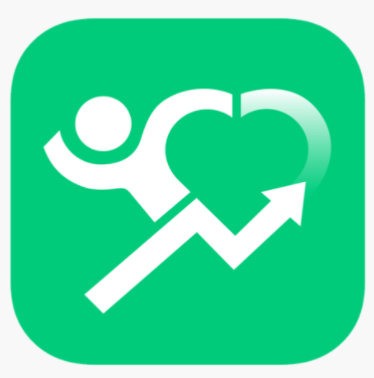 The app charity miles motivates you to exercise through the commitment of donation to a charity depending on the distance you run bike or walk.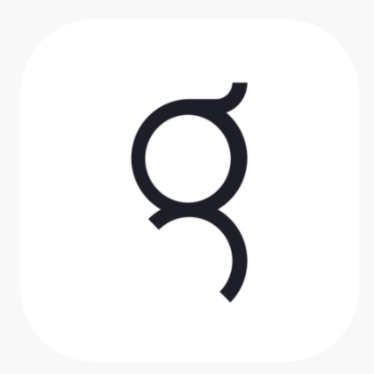 Glo yoga app was the top-ranked app for yoga last year, and lets you access unlimited yoga, pilates and meditation classes.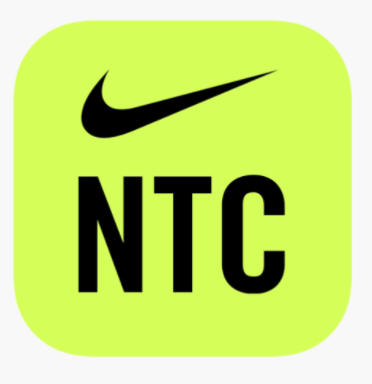 Nike training club app helps you reach fitness goals you set on the app by providing at-home workout and has ranged for all different types of fitness levels.
Education and organization – to keep you on track with online school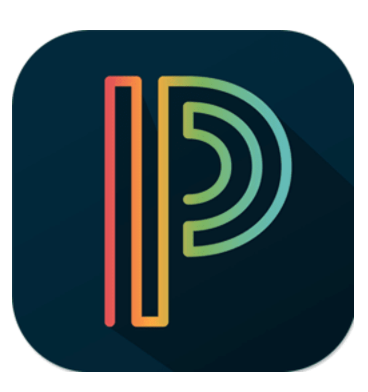 There are is a PowerschoolMobile app to keep you updated on schoolwork on your phone as well as your computer, you are able to set a notification on when your teacher edits the page too, you'll never be caught unprepared for class.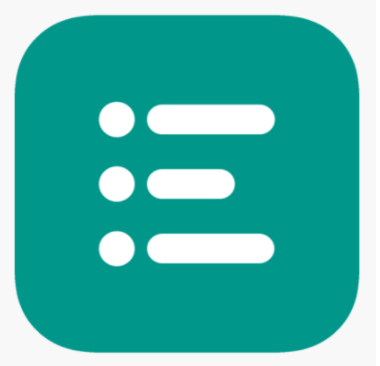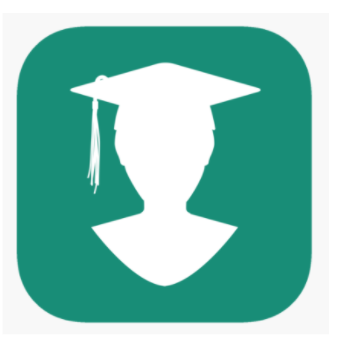 Egenda and Mystudylife are great apps touse for our new online school schedules. You are able to put in homework assignments, bigger projects and assessments coming up and it will remind you and help you make a study plan to keep you on track with your work. These apps were made by students, for students.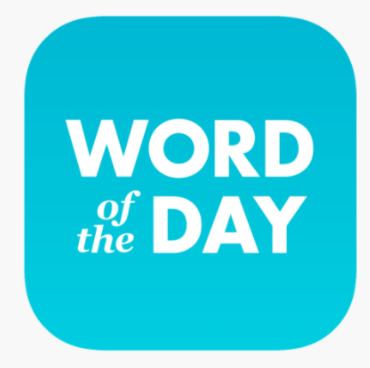 Word of the day, just for a bit of new learning each day!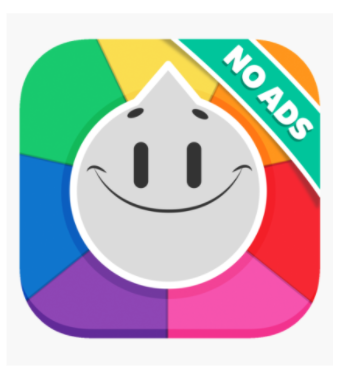 With trivia crack, you can challenge friends while they are also stuck at home and pick from 6 categories to try and win a trivia round, or a few.
Social – apps to stay social and emotionally close to others while distancing
House party has been used a lot by teenagers recently wanting to stay in touch with the friends they might not be able to see for a while longer.  The app makes connecting face to face easy, by telling you when your friends are "in the house" once you're on the app you can play games over a facetime like a call.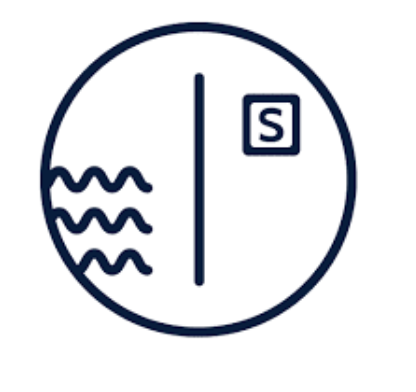 Slowly- if you're feeling a little disconnected from the rest of the world in these times, through the app slowly you'll be able to make penpals across the world, you simply pick someone based on similar interests and get writing. It mimics what letter writing used to be like and delays the sending of your letter based on how far away the person you are writing to is, making the wait for a reply even more exciting.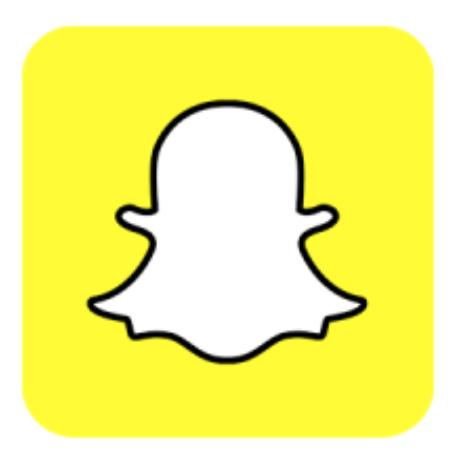 Then, of course, the classics Snapchat and Instagram to stay in contact and updated on what everyone is doing. Use the Snapchat "how to reduce your risk of void19" to keep spreading awareness, and Instagrams "stay home" stickers as well.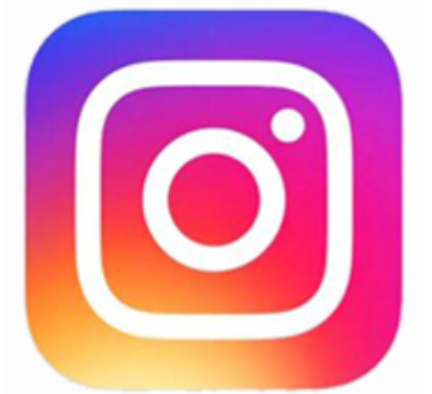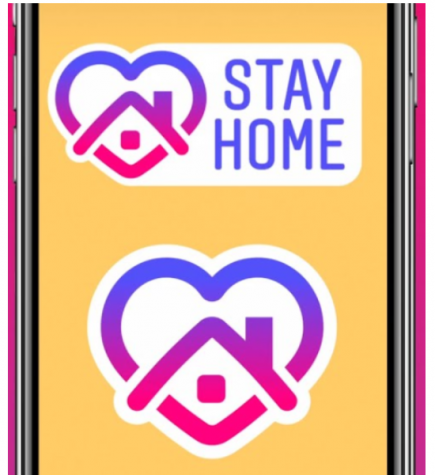 Games – when you aren't playing board games and cards with family, and they've had enough of you, here are some of the best-rated games to occupy your free-time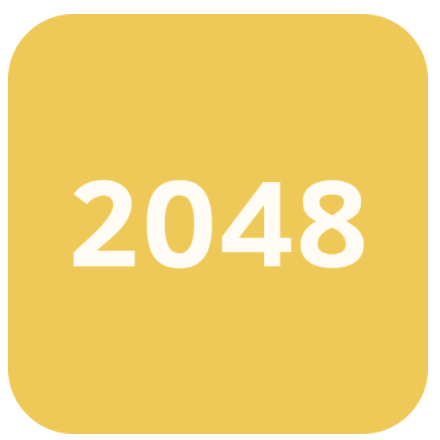 2048 –  a classic where you swipe together the blocks with the same numbers on them to add and eventually get to the 2048 block.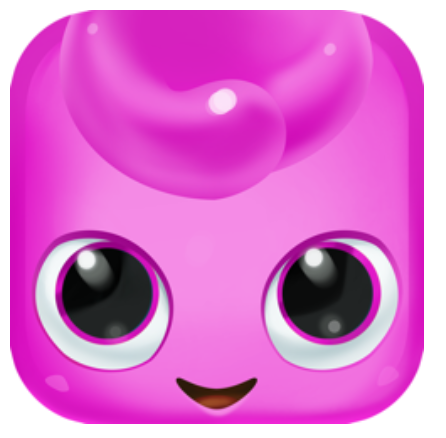 Jelly splash has 200 levels of connecting the jellies!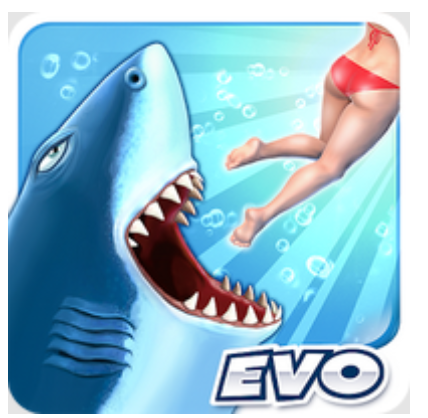 Hungry shark evolution is a game you collect points by what you eat, humans are worth a lot!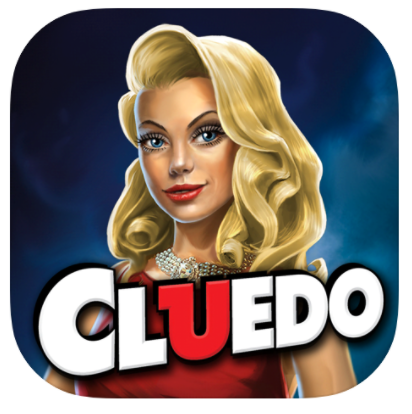 Your favourite board game goes digital, with Cluedo as an app now, you can solve the murder mystery through your phone.